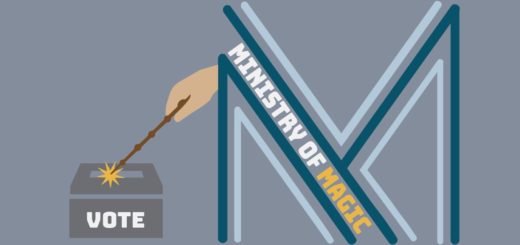 The votes are in!! Who is our new Minister of Magic?!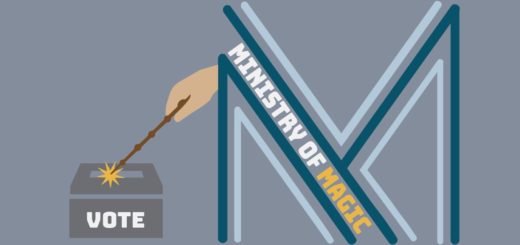 It's Election Day! Cast your vote for the Minister of Magic!!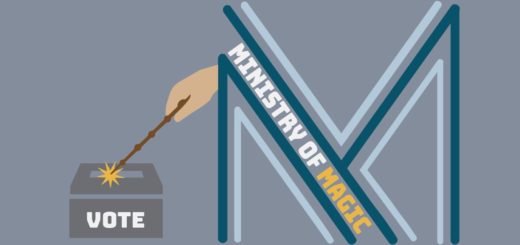 Read Gina Fischer's report on the public speech of Reggie Stump, a Minister of Magic candidate! Learn what she wants to do for the Ministry and why she's so passionate about our children's educations.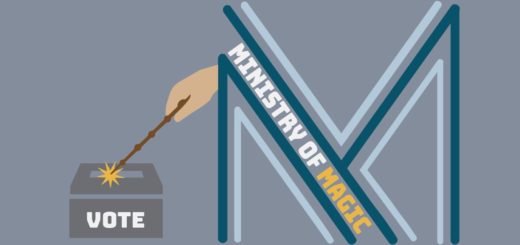 The Ministry of Magic elections are less than a month away! Come hear what candidate Bianca Blishwick has to say on her plans to make the Ministry greater than it has ever been before.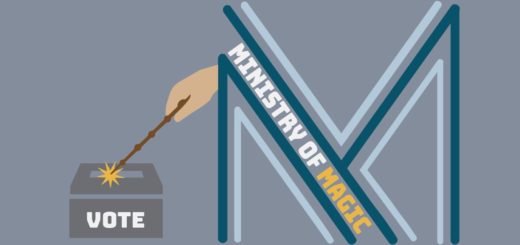 The election for Minster of Magic is heating up with coverage from the most recent debate.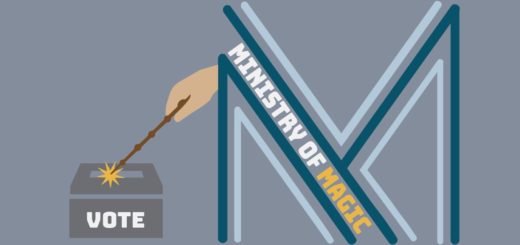 Waverly is back again! His aspirations for his time as Minister are announced, and hear what he thinks about some of his opponents' ideas.