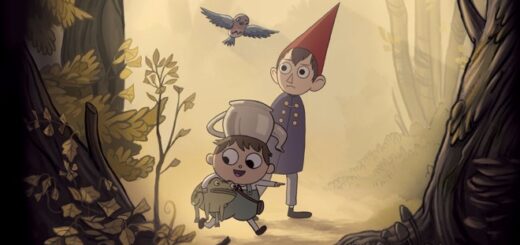 Both Voldemort and the Beast of the Unknown are driven by their primary goal of keeping their souls safe.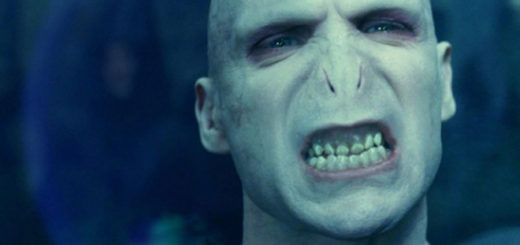 Jeffrey Jerome Cohen's essay "Monster Theory: Reading Culture" presents several theories that are useful when examining a monstrous figure from text, film, or history. One of these theories is particularly applicable to the character of Lord Voldemort.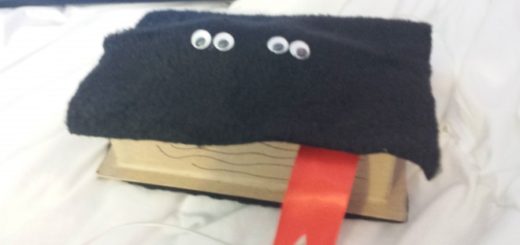 This DIY was submitted by Talar, who was inspired to re-create the infamous "attacking textbook" from "Harry Potter and the Prisoner of Azkaban". We will show you how to make this great Halloween decoration/conversation piece on your own!