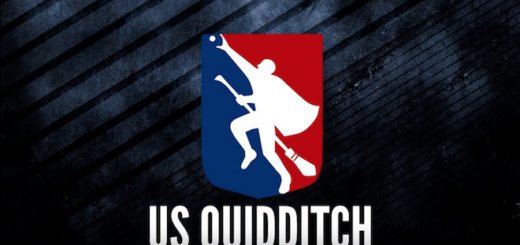 Find out how you can be involved in the creation of US Quidditch's new documentary!
A new documentary following TeamUK's journey to the Quidditch World Cup – a journey that began earlier this year and will conclude with the tournament this summer in Frankfurt on July 23-24.
Hermione Granger meets every requirement to be considered a literary heroine and is equally the hero that Harry Potter is.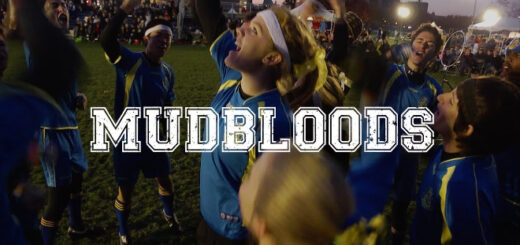 The new "Mudbloods" movie is one to watch.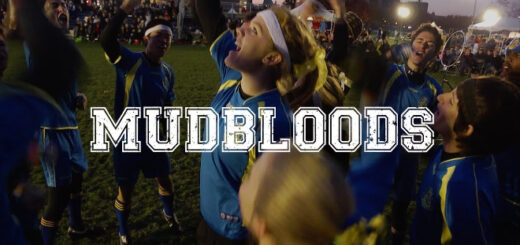 The film "MUDBLOODS" is set for release on October 14, and MuggleNet has a full review of the documentary of Quidditch and the UCLA Quidditch team.
The first trailer has debuted for the upcoming documentary film about real life Quidditch, "Mudbloods". Check it out here.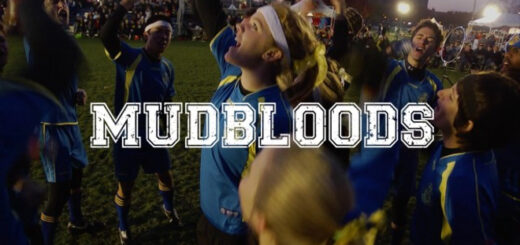 The first poster has been released for "Mudbloods," the upcoming documentary about real-life Quidditch. Check it out here.