Since it's Halloween, I looked back at the film series to compile my eleven scariest moments.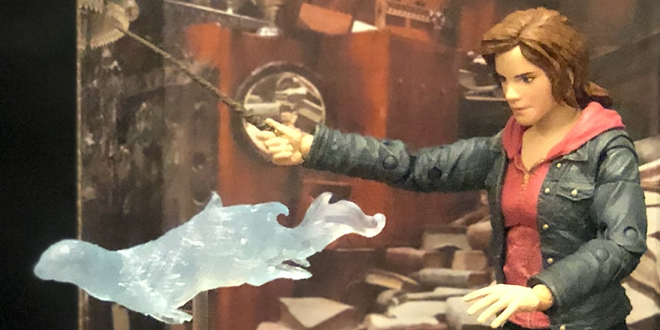 McFarlane Toys has released five "Harry Potter" action figures, and we got the opportunity to review each of them. No surprise to us – we loved them all! Enter our contest to win one of ten up for grabs.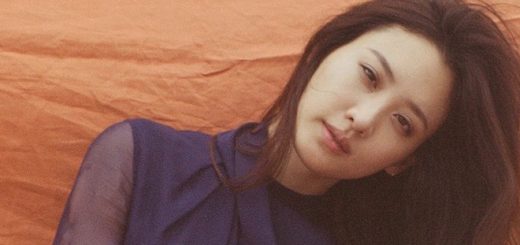 Claudia Kim spoke with "Wonderland" magazine about her early years as an actor, her role as Nagini in "Fantastic Beasts", and the Women in Film Annual Gala she attended earlier this year.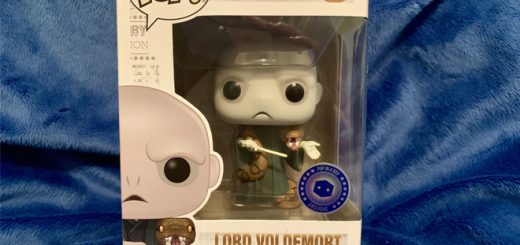 Are you an avid Funko Pop! collector? Then you'll definitely want to add the new Lord Voldemort Pop in a Box exclusive to your collection!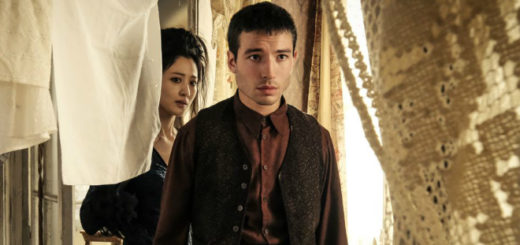 Is Credence the love child of Albus Dumbledore and Gellert Grindelwald, and is destroying him the key to destroying the blood pact?

There are three exclusive Funkos from the wizarding world – see them here…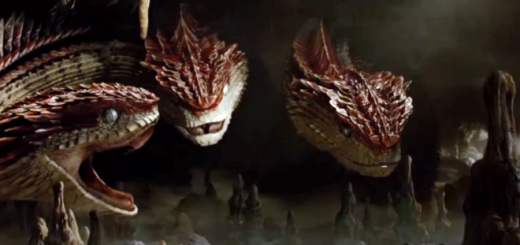 Eradicating Grindelwald will mean defeating both the man and the ideology of wizarding supremacy that is the foundation of his movement.
"Fantastic Beasts: The Crimes of Grindelwald" was all about the men, so it's only fair that the next film is all about the women.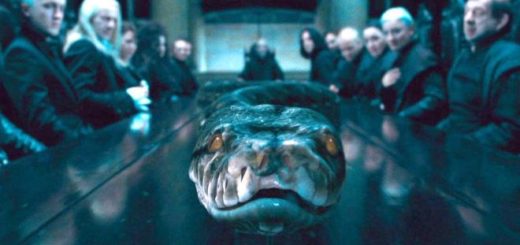 Explore the historical relationship between the characterization of Nagini in "Fantastic Beasts" and the way that serpents have been depicted in mythology.