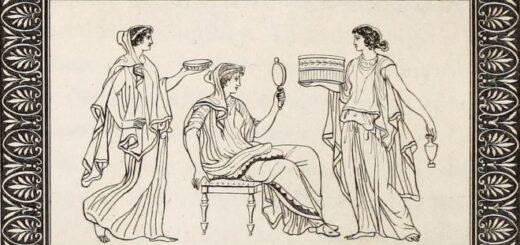 Find out about the origins of many "Harry Potter" names without having to dig out your Latin dictionary.
Is there a more symbolic meaning behind Harry's name? Could Hogwarts be named for more than lilies?
In what was more of a reminder to fans than completely new information, "Harry Potter" series author J.K. Rowling took to Twitter last night to address a common pronunciation error when dealing with the characters. It would seem that Lord Voldemort, the series' primary villain, should be pronounced with a silent 'T.' The issue was raised most recently by College of Charleston English major Michael Lucero.