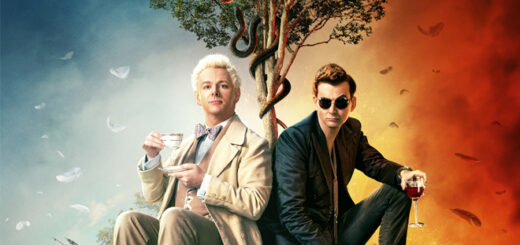 The ineffable husbands will be returning for a second season! Here's our review of our favorite supernatural buddy comedy.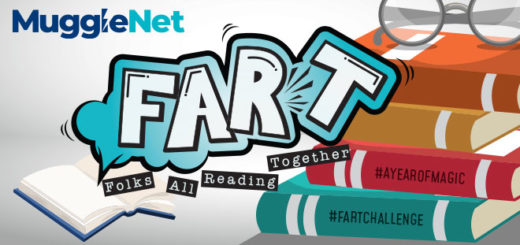 We've got you covered for this month's FART Reading Challenge! Here are six sci-fi and fantasy books from the banned book list to check out.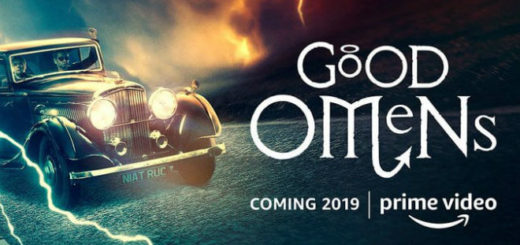 It's been almost a year since we learned that David Tennant would star in the television adaptation of Terry Pratchett and Neil Gaiman's "Good Omens", and at this year's San Diego Comic-Con, fans were finally given a preview of the first season, which is set to premiere in 2019.