FART Recommendations: Six Science Fiction and Fantasy Books from the Banned Book List
We are whizzing into August, which means it's now time to pick up a new read for the MuggleNet FART Challenge (not to be confused with FART, the Fresh Air Refreshes Totally anti-trouser movement over in the Wizarding World). This month's reading challenge (which you can participate in regardless of how you feel about trousers) is to read a book from the banned book list. The Harry Potter series itself has been repeatedly challenged, so here are six other science fiction and fantasy books you might love that have made their way onto the list.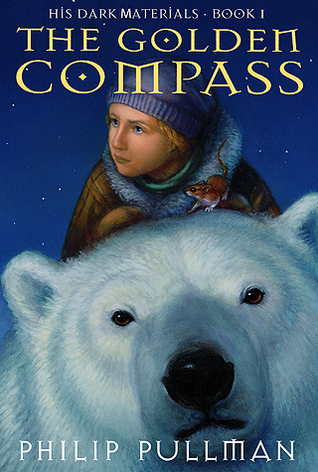 Lyra Belacqua's time as a ward of Jordan College in Oxford is coming to an end. After her mysterious uncle, Lord Asriel, refuses to take her North with him on his next trip, she and her Daemon, Pantalaimon, are sent to live with the beautiful, charismatic, and slightly sinister Mrs. Coulter in London. On the night before she leaves, the Master of the college secretly gives her an Alethiometer – a device that can show the truth. But after a few days of basking in the glamour of her new life, Lyra makes a shocking discovery: Mrs. Coulter is actually the leader of the Gobblers, a group of mysterious people kidnapping children throughout the country – children like Lyra's best friend, Roger.
Watchmen by Alan Moore and Dave Gibbons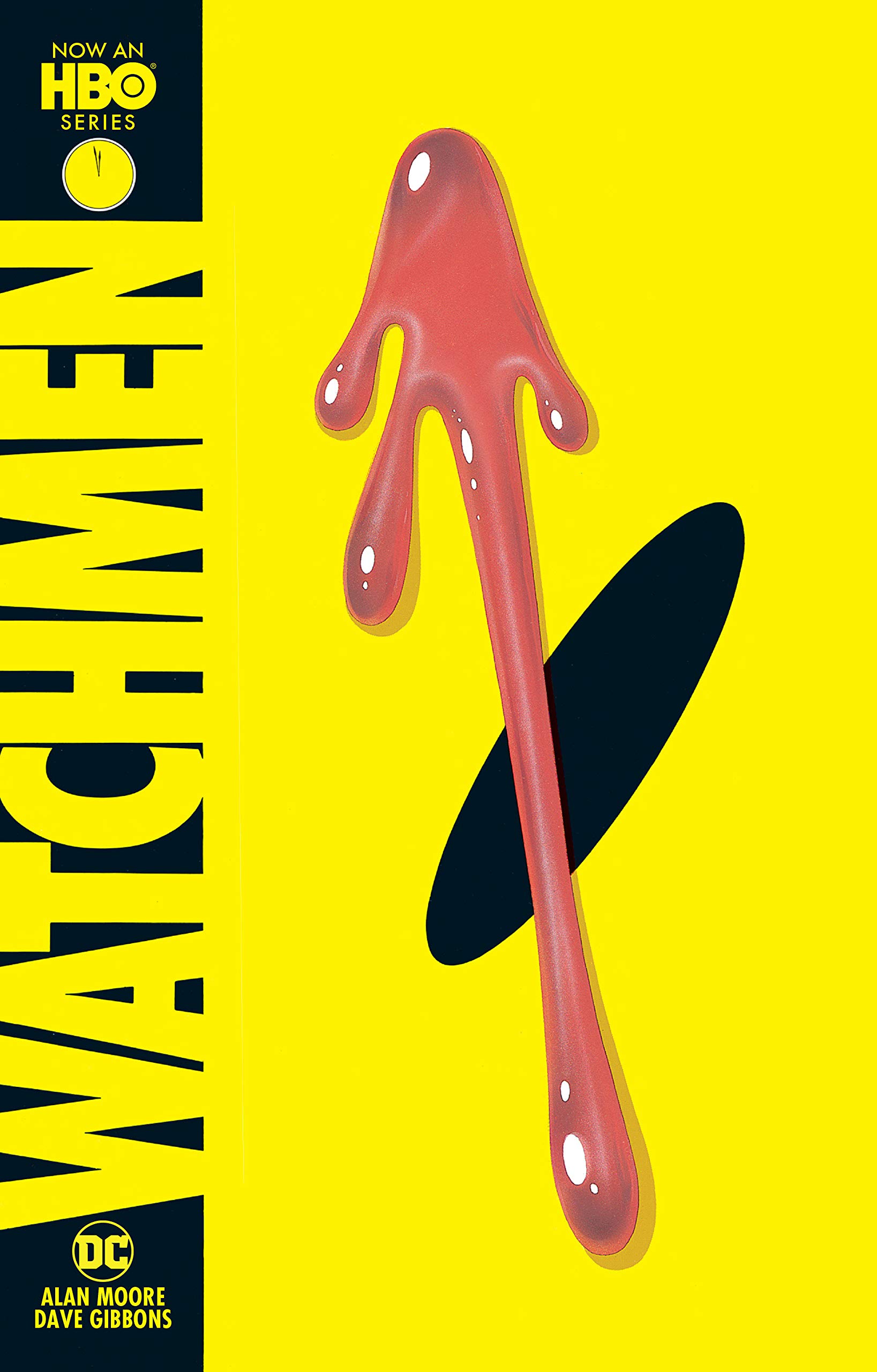 How would the world be different if the US had superheroes? In Watchmen, we learn just that. The US won the Vietnam War, Nixon has been president for decades, and the Cold War never ended. But when a group of people, however super they may be, are held in such high esteem, they are bound to find failings too. Plagued by real-life human struggles, a group of superheroes who have fallen from grace is forced to reunite to solve the murder of one of their former teammates. But what they discover extends far beyond the loss of one of their own. Their own pasts are brought to the forefront as they investigate the conspiracy they unearthed, a path that will reveal just how close a hero is to becoming a villain.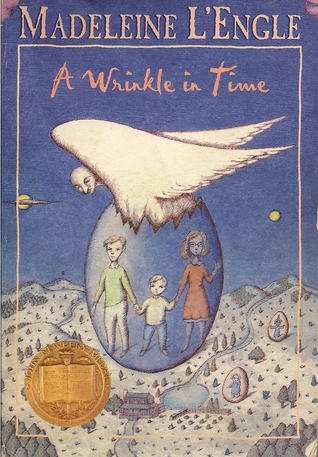 Meg Curry has never done well in school. It doesn't help that she has a quick temper and a deep loyalty to her odd and brilliant little brother, Charles Wallace. But Meg's passion and determination will soon come in handy when a stranger appears out of a stormy night to sweep Meg, Charles Wallace, and Meg's friend Calvin O'Keefe away from home – in all senses of the word – on an adventure to find Meg and Charles' missing father. Their trip will not only take them to another universe, but the fate of their own world will also rest on Meg's ability to face her own hubris, accept herself, and remember the periodic table of the elements.
Tithe by Holly Black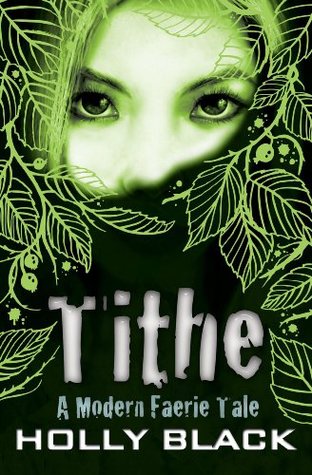 Kaye has never exactly been ordinary – she's spent most of her life traveling the country with her mother's rock band. But neither did she expect to learn that she isn't even human at all. When her mother is almost murdered in a terrifying attack, they return to Kaye's hometown. There, she is reunited with the creatures she thought she imagined as a child – faeries. Before Kaye even has a chance to come to terms with her new world, she finds herself caught between two faerie kingdoms as their intended sacrifice. Time is running out for Kaye to save not only herself but two of her friends caught up in the warring faeries too.
Neverwhere by Neil Gaiman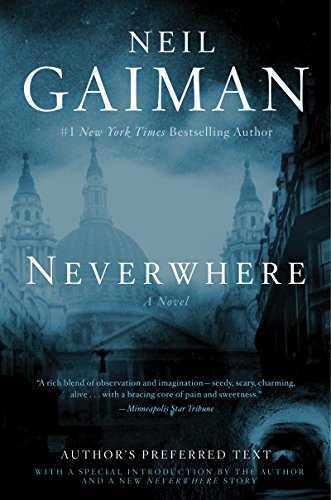 Beneath the streets of London is another London: a much darker city, a world made up of the people who fell through the cracks of the city above. Richard Mayhew is one of those people. A young businessman, he never suspected there could be a world beyond that which he was a part of – that is, until the day he misses an important business meeting to help a girl who collapses in the street. It's through this act of kindness that he finds himself in the London below, and though he never expected to get there, Neverwhere has been waiting for him.
Saga, Vol. 1 by Brian K. Vaughn and Fiona Staples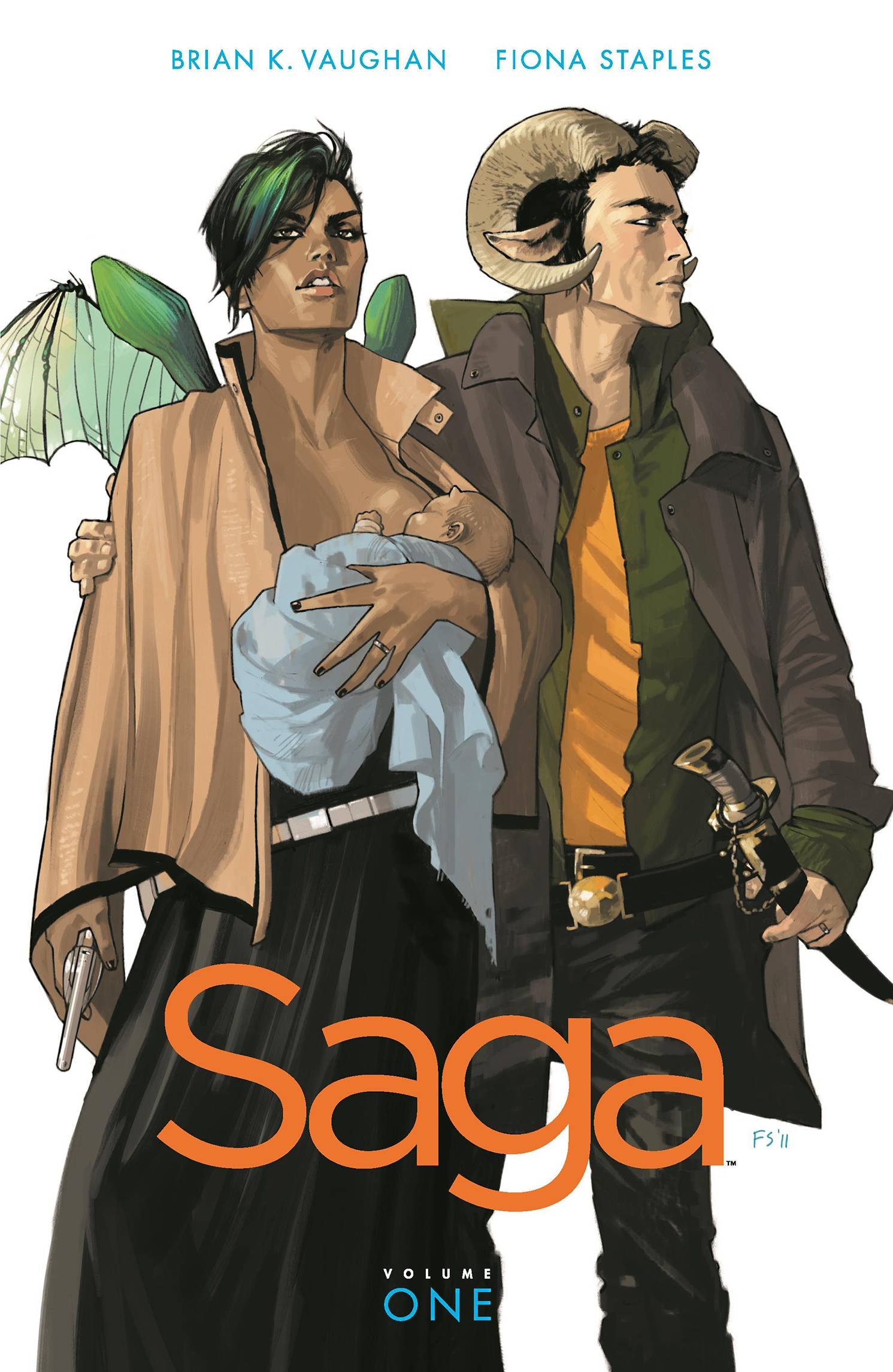 Marko and Alana are not supposed to fall in love. Their planets have been at war for generations, and each of them has fought for their armies. And yet, as stories often go, they do. With the arrival of their newborn daughter, neither Marko nor Alana are welcome on their homeworlds, and more than that, their union has made them the target of both armies. With assassins on their tails and a whole host of violent tricks up their sleeves, these star-crossed lovers will do anything to keep their fragile family safe.
Want more posts like this one? MuggleNet is 99% volunteer-run, and we need your help. With your monthly pledge of $1, you can interact with creators, suggest ideas for future posts, and enter exclusive swag giveaways!
Support us on Patreon