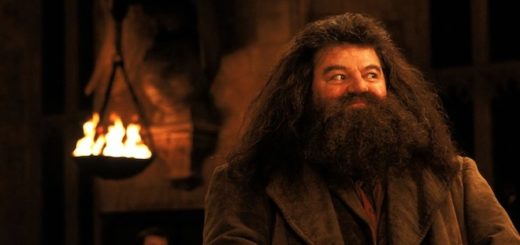 Are you making any resolutions for 2022? Our favorite half-giant, Rubeus Hagrid, has his own list of New Year's resolutions.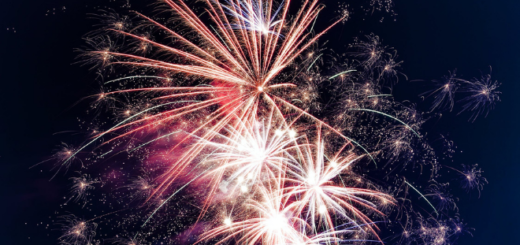 Here's how we think each House will be ringing in the new year.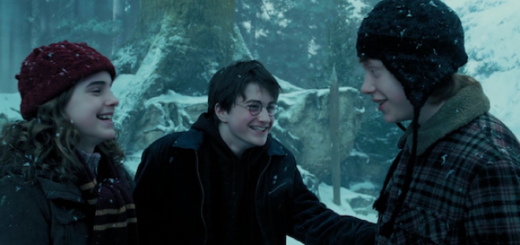 Need some help coming up with a New Year's Resolution? Try taking some inspiration from your favorite characters.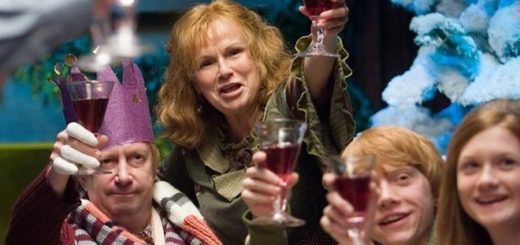 The new year is a time to reflect and make commitments to grow, but not everyone can follow through with these resolutions. Which "Potter" characters will make resolutions that last through the new year?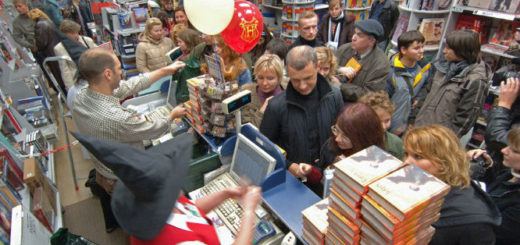 As the "Potter" fandom grows older, it's fun to look back and laugh about how we once thought it was the end of an era. Guess what? The era is far from over.
Dear Professor Longbottom, I hope you had a Merry Christmas! I was wondering whether the girl Hannah you talked about in your other letter was your daughter, if so, if you have any other children. Wish them a Happy New Year from me please! Sincerely, Sofia
Get a sneak peek at some of our favorite Death Eaters' New Year's resolutions!