Tagged:
Number Four Privet Drive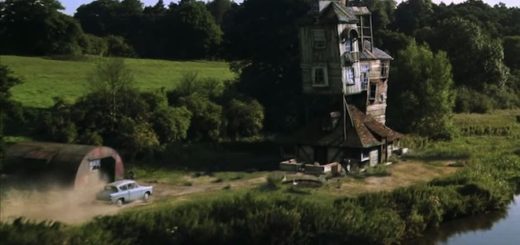 Here are ten reasons why it would be cool to live next to the Burrow.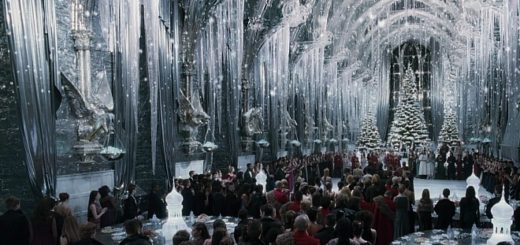 Harry takes a quick trip down memory lane.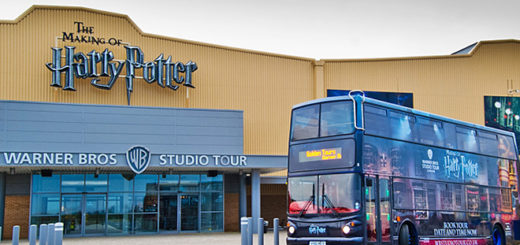 MuggleNet was invited to attend the Sky Movies event at the Warner Bros. Studio Tour London. Here are the reasons why I still get excited to visit the sets.
Warner Bros. Studio Tour in London will be marking the 15th anniversary of the release of the first "Potter" film, "Harry Potter and the Sorcerer's Stone", by hosting a series of special events across the year.