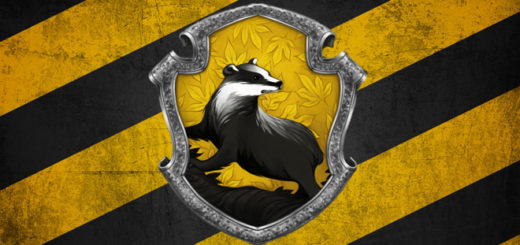 The wizarding world isn't always the safest place to live, but what exactly would make Hufflepuffs the defenders of it?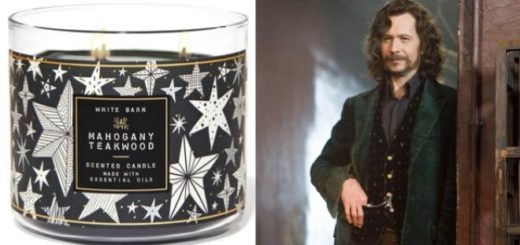 I'm sharing ten more candles paired with the most loved witches, wizards, and Muggles. Close your eyes, breathe deep, and let the aroma paint a picture of the cozy Gryffindor common room.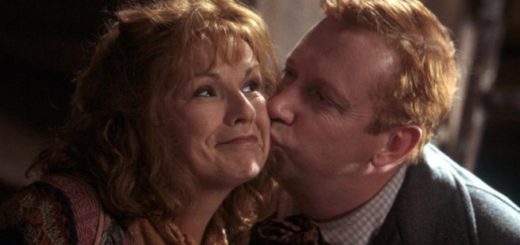 Let's continue to Sort characters into love languages, again reflecting on how these characters express themselves as well as the form of affection they seek.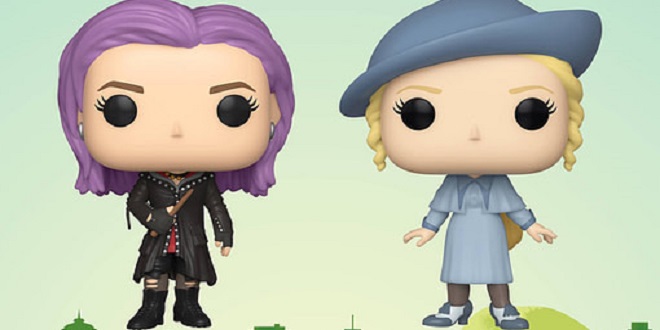 Funko is checking a pair of items off the wish lists of many Pop! collectors with its 2020 Emerald City Comic Con "Harry Potter" Pop! exclusives!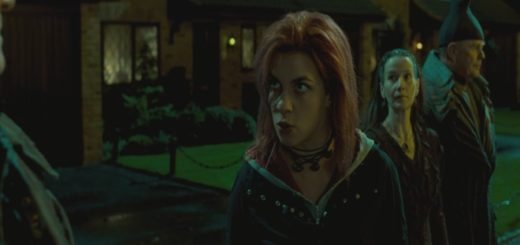 Find out how to become more like one of the best "Harry Potter" characters this New Year.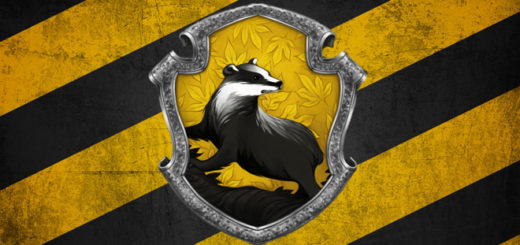 Celebrate Hufflepuff Pride Day with some insight into what makes this Hogwarts House stand out. Warning: May or may not be written by a Hufflepuff!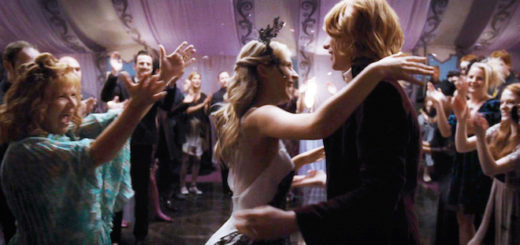 If wizards live longer than Muggles, why do they get married so young?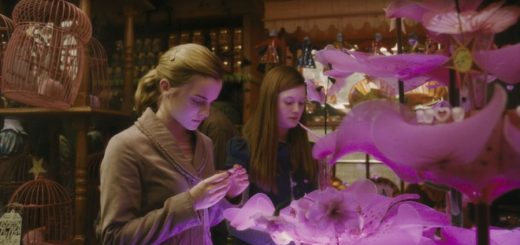 These love songs fit these ten "Potter" couples perfectly!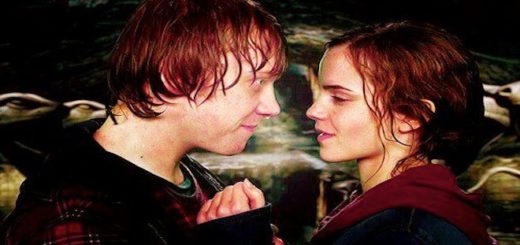 The women in "Harry Potter" don't wait around for men to make the first move – which is good news, since if they did, nothing would ever happen.