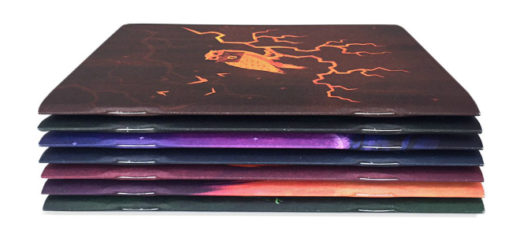 Check out these gorgeous new notebooks from Pottermore's official shop!

This look into the first "Potter" artwork done by Moss really shows his talent as an artist! Don't mind us. We're just petitioning Pottermore to add this art to the store…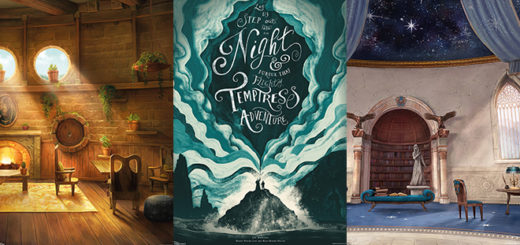 Pottermore has just announced that its art collection is now being shipped to the US! Didn't know that Pottermore had an art collection? Probably because you were shielding yourself from the pain of not being able to own these gorgeous prints and posters.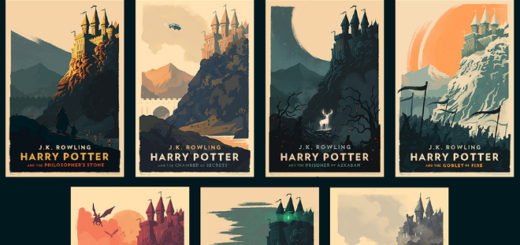 Remember when new digital editions of the "Harry Potter" series were released last year, with cover designs by British graphic designer Olly Moss? A new series of limited-release posters has been announced!
Talented graphic designer Olly Moss has spoken to Pottermore about his excitement at being chosen to design the front covers for the new e-book versions of the "Harry Potter" series.