Tagged:
orange is the new black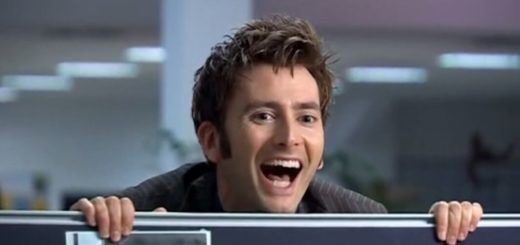 Every single mention in television shows and movies is like a friendly little wink, often bridging fandoms.
It certainly seems as though Tom Felton is going to continue to be extremely busy in the near future. Following the recent news of his casting in "Feed", "A United Kingdom" and "A Message to the King", Felton has officially joined the cast of animated film "Sheep'N'Wolves."
Two unlikely fandoms come together! What "Orange Is the New Black" characters correspond to our favorite witches and wizards?