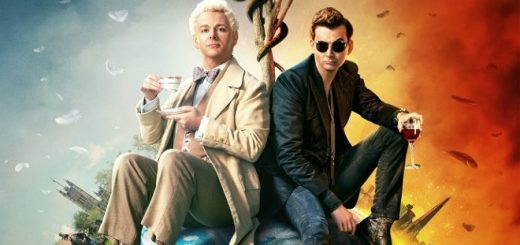 How similar is David Tennant's new role in "Good Omens" to his role in "Harry Potter"?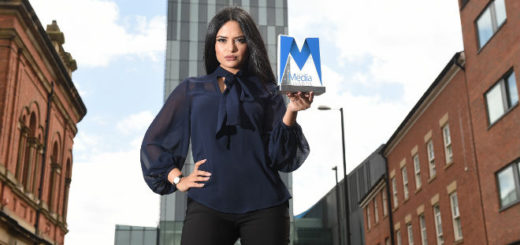 Afshan Azad discusses filming "Potter", keeping in touch with the cast, cosplaying, and more!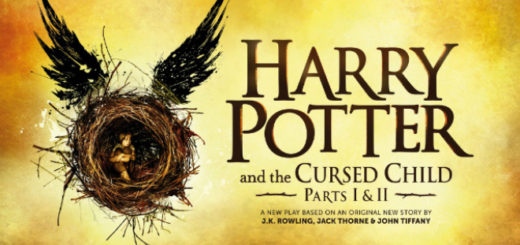 "Harry Potter and the Cursed Child" is filled with new information, some bits more sensical than others. What moments from "Cursed Child" do you think are random?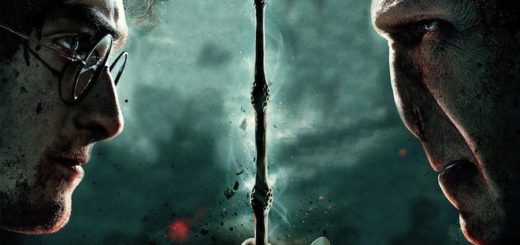 The "Potter" stories are filled with doppelgängers—characters who seem very similar but are opposites. They could have had the same future, but their choices led them down separate paths. Here are a sample of the many doppelgängers in Rowling's magical story….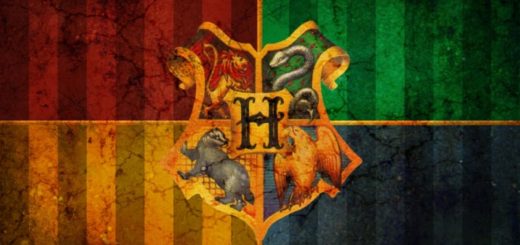 Padma Patil wows crowd at DADA demonstration, Zacharias Smith attacked by wand-turned-woodpecker, Umbridge sings "Weasley Is Our King," and more at Dumbledore's Army Live!: Expo Patronum…