Life at Hogwarts is a blast. Sometimes. Sometimes, it's an adventure.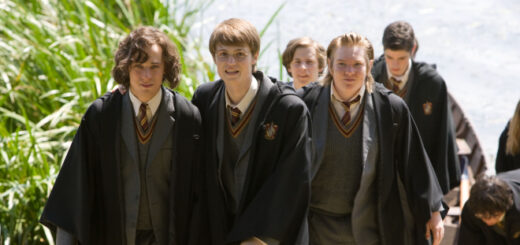 They may be gone now, but the marauders were a sight to behold in their glory days.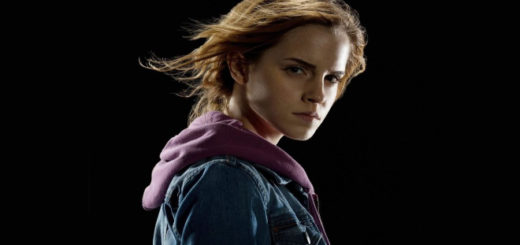 Hermione Granger may not seem like a heartthrob, but maybe she is the girl all the good guys want.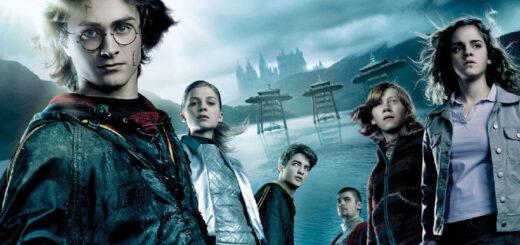 Harry is something of a heroic figure in the wizarding world.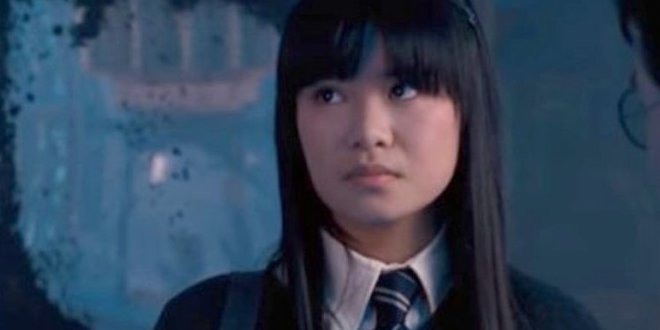 Harry Potter's crush on Cho Chang may be hopeless, but he can't help it.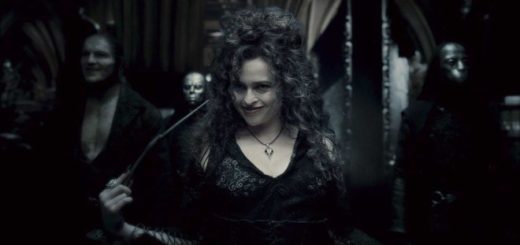 Evil wizards do what they want.