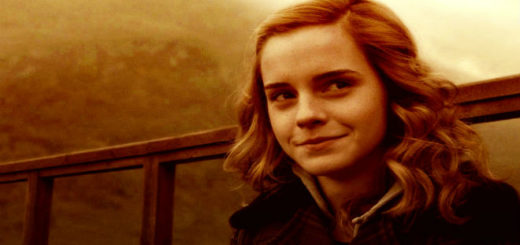 Life at Hogwarts sounds like a dream come true.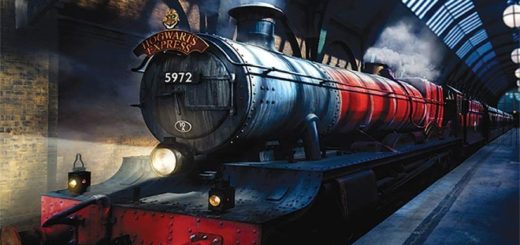 If you were headed off for your first year at Hogwarts, well, it might be difficult to rein in the excitement.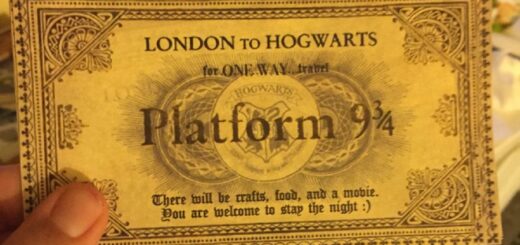 Deck the…Platform? Sing along with this festive tune.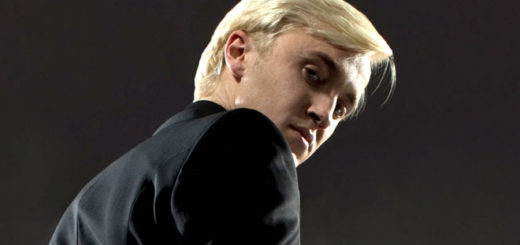 Are you one of the many, many readers in love with mini-Malfoy? Check out this parody of "Hey There Delilah."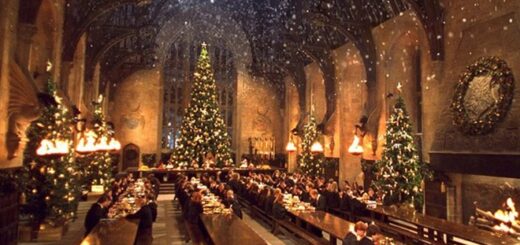 It's many people's favorite time of the year – why not make it a "Potter" time, too?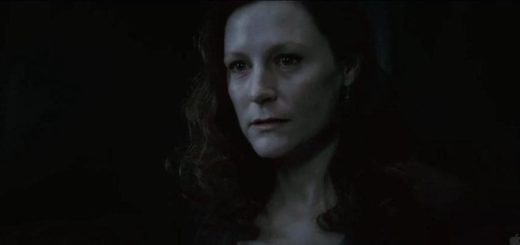 This parody submission is the perfect song for Severus Snape… I mean, for any "Potter" fans who love Lily Evans Potter.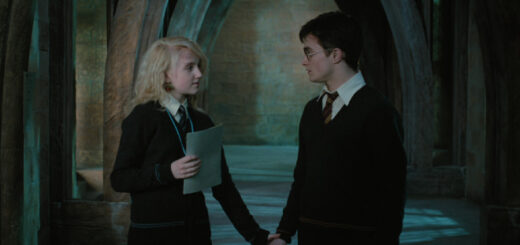 The Hogwarts witches may be wild about Harry Potter, but he's oblivious as ever.
Not everyone can be a Quidditch star.
It's easy to forget how it feels to be in such a hard situation, but even a magical war is a serious matter.