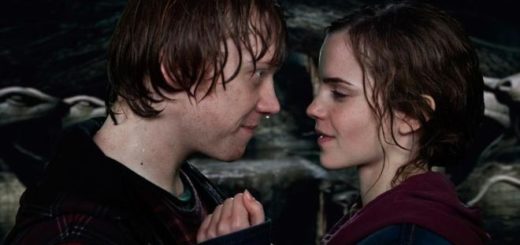 How does Parseltongue really work? You may not need to be the heir of Slytherin to find out.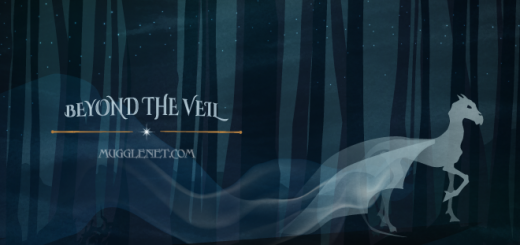 On the second episode of Season 2, hosts Madison and Rebecca discuss the second chapter of "Harry Potter and the Sorcerer's Stone".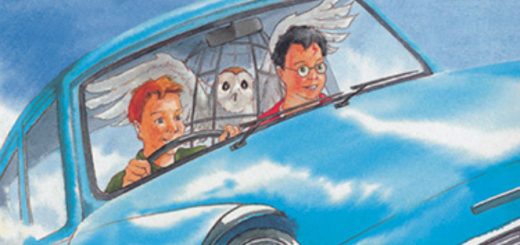 When asking which book in the "Potter" series is the best, "Chamber of Secrets" always gets shafted. Here are five reasons why you should reconsider.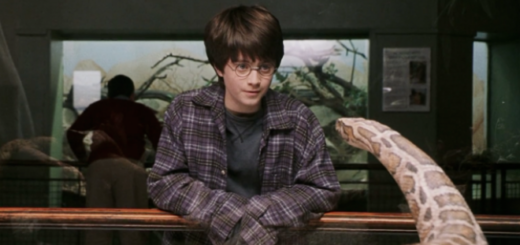 A song parody about the language of snakes.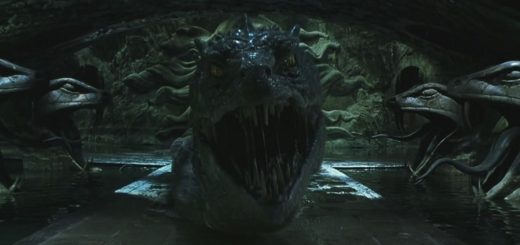 Supposedly, the Basilisk is a snake. But is it really one? It seems to have more in common with a legless lizard.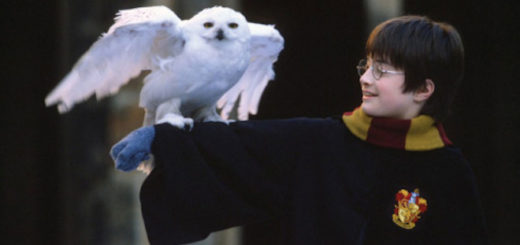 What if you wanted to bring a crow or bat or maybe a baby Kraken to Hogwarts, but couldn't because it wasn't on the school list?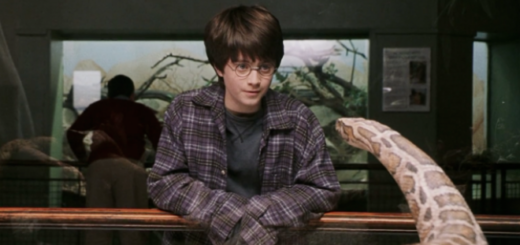 Harry is labeled a Dark wizard because of an "inherited" skill. Ernie Macmillan is essentially saying the skill makes the person and not the other way around. Hopefully most of us know not to take Ernie seriously in forming our opinion of Harry's character, but how many of us take Ernie-like judgment statements as fact rather than prejudice (pre judgment)? How many things do we believe about others just because someone says they are so without getting to know the person ourselves?…
So, as anyone with a truly inquisitive mind would, I'm going to put my questions out there and hope for an answer (that's your cue, J.K. Rowling!).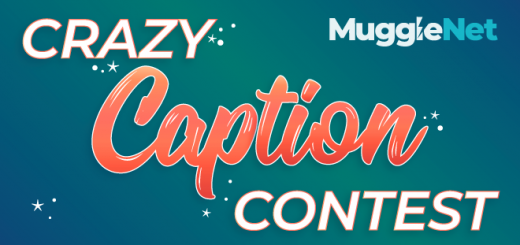 In this week's Caption Contest image, Ron and Hermione find themselves at the entrance to the Chamber of Secrets. Read all of the winning captions for this week's contest now!