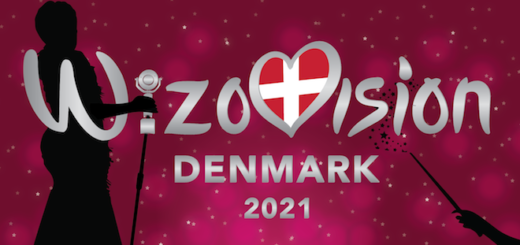 Denmark chases the darkness away with their Wizovision song "Dementors Down" by Copenhags.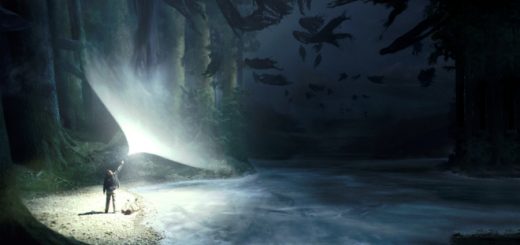 Every aspect of the wizarding world is deeply symbolic, including the famous Patronus Charm. We're looking into the meanings of famous Patronus forms.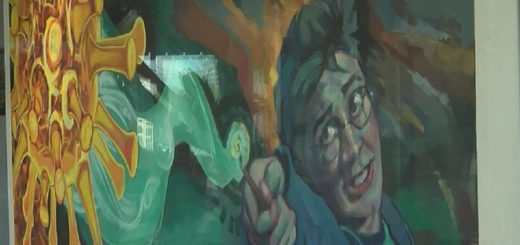 A Missouri artist paints a mural to bring hope to those suffering during the COVID-19 pandemic.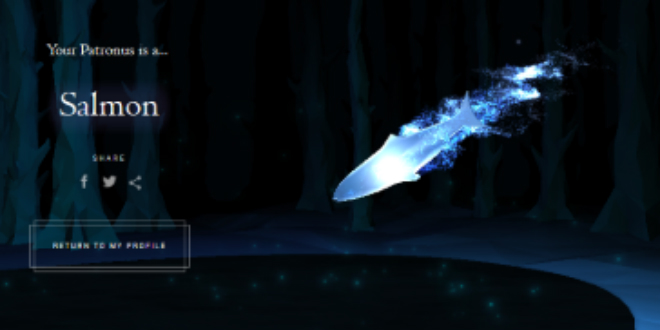 Expectation vs. reality: With over 200 corporeal Patronus possibilities such as dragons, Rottweilers, and eagles, you get paired with an aardvark. Here are some reasons why that may not be a bad thing.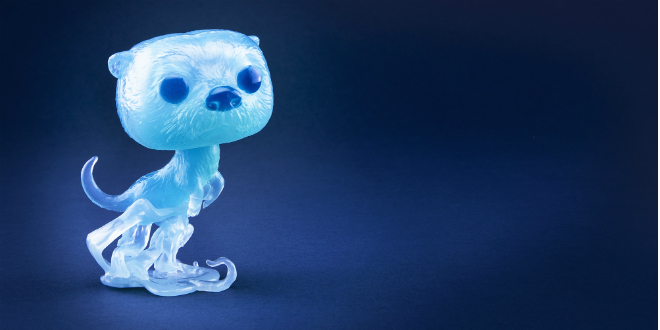 Funko Pop! is releasing a brand-new Patronus from one of the most beloved characters in the "Harry Potter" series. Can you guess whose Patronus it is?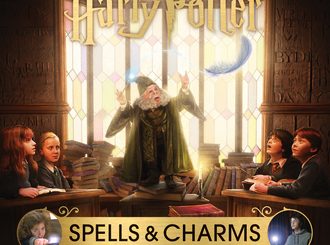 Go behind the scenes in this magical movie scrapbook detailing iconic spells and charms from the "Harry Potter" series! One lucky winner will take home this new wizarding world book from Insight Editions, so take a sip of Felix Felicis and enter to win.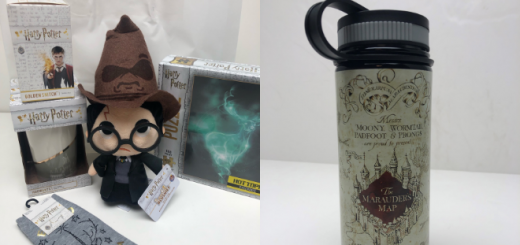 It's #BacktoHogwarts time! Enter our magical contest for a chance to win a #DiscoverHogwarts kit with essentials for witchcraft and wizardry. Hurry, before the Hogwarts Express departs.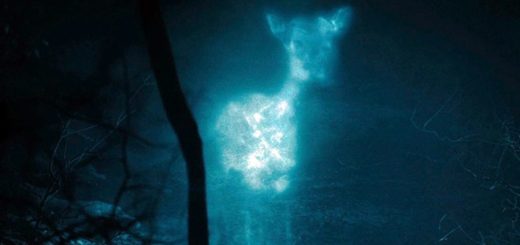 hpboy13 conjectures that Snape saw himself in Tonks's unrequited love for Lupin and that he gained a grudging respect for Lupin as a result of the latter's infiltration of the werewolf community.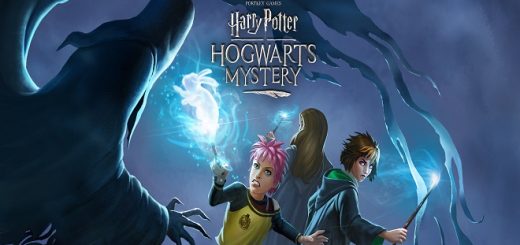 A "mysterious evil" has infiltrated the halls of Hogwarts in the latest "Harry Potter: Hogwarts Mystery" update. Tonks and her jackrabbit Patronus are waiting to teach you one of the most powerful defensive spells in the wizarding world!