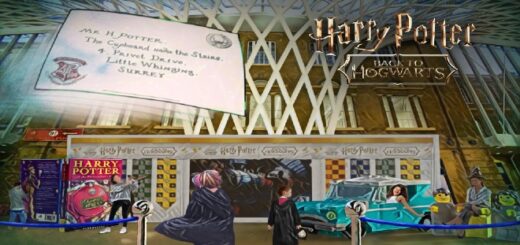 Hopefully, you've got your back-to-school shopping done, because it's almost time to head to King's Cross station.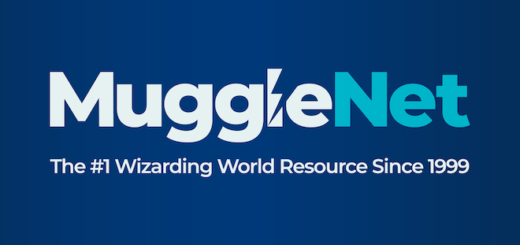 Eight cities from across the United Kingdom and Ireland have been shortlisted from a public poll as possible locations to hold the sensational light show to celebrate the release of "Fantastic Beasts" 3.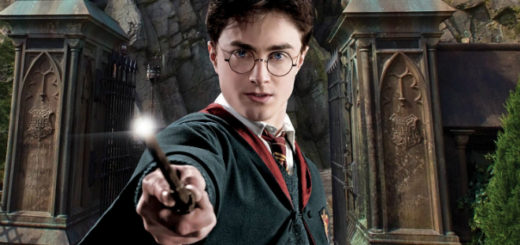 Exciting events and activities are returning to A Celebration of Harry Potter – is your favorite on the list?
Are you a Muggle still trying to decide if you should attend Expo Patronum? Not sure what kind of experience you'll have or what to do in London while you're there? We've come up with seven magical reasons why you should pack your trunk and get your fireplace connected to the Floo Network for this exciting new event.
In this week's Role Call, Grindelwald takes the West End, Molly Weasley takes the East, and Expo Patronum attendees take the ultimate grand prize as even more special cast and crew members are announced for MuggleNet Live's April event in London!

Universal Orlando Resort's A Celebration of Harry Potter is getting closer, and there are going to be some magical special guests in attendance! Find out who will be there!