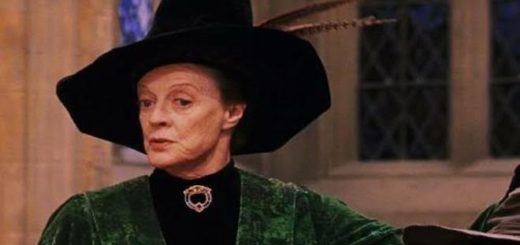 Here is why you should vote for "It unscrews the other way" for the Wittiest Wizard Quote Bracket.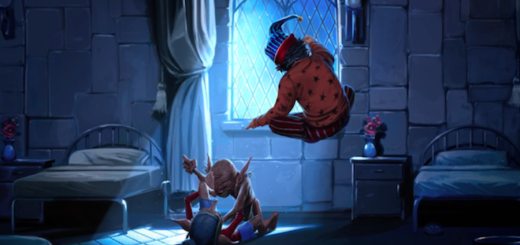 Celebrate poetry at Hogwarts with a look at Peeves the poltergeist and his preposterous prose.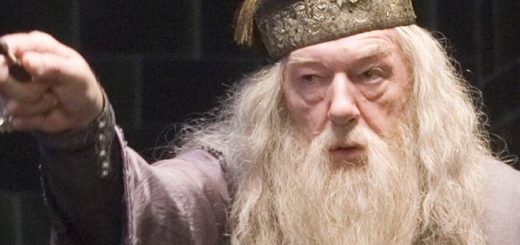 If you find yourself stressed out by the day-to-day monotony of your Muggle job, take a page of out Dumbledore's book. Here's how Dumbledore masters the art of the microbreak.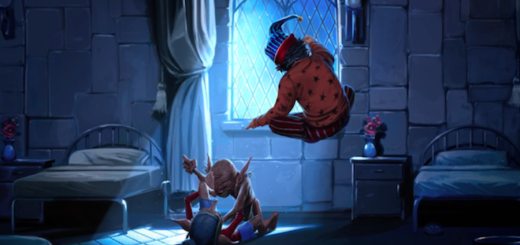 The "Harry Potter" movies would be a little more magical with these characters.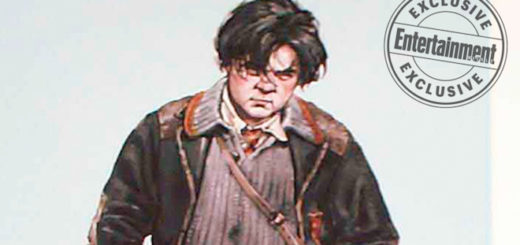 Certain sacrifices had to be made when adapting the "Potter" books for the big screen. Thankfully, "Entertainment Weekly" has exclusively revealed concept art for some of the characters that never made it to the screen – and yes, one of them is Peeves the Poltergeist!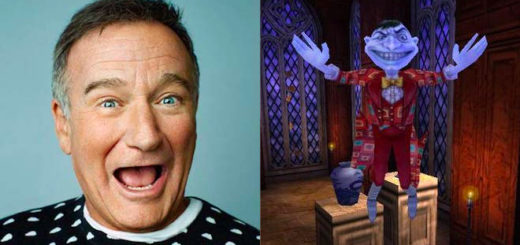 Iconic comedic actor Robin Williams wanted to play Hagrid in the "Harry Potter" films – but he could have made the role of Peeves the Poltergeist truly his own.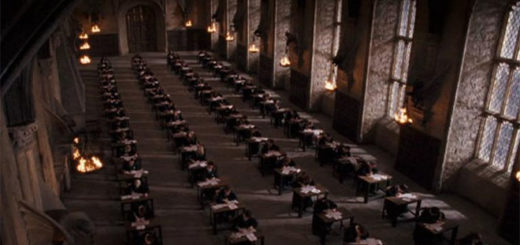 Running out of ways to impress a fellow Potterhead? Look no further for amazing "Potter" facts and trivia than the Harry Potter Lexicon!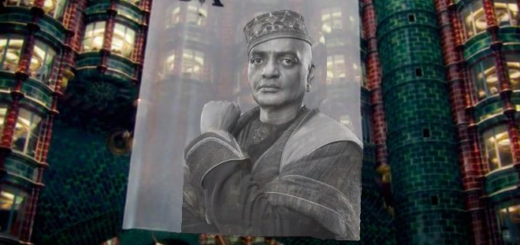 What ever happened to Kingsley Shacklebolt or Andromeda Tonks? Join in on our discussion about "Harry Potter" characters who deserve their own books.

"Harry Potter: Hogwarts Mystery" has come out with a new way to acquire additional free energy as well as new content that allows players to advance further into the story!