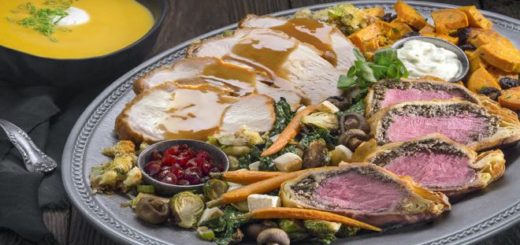 Pick a food, and we'll tell you which House your palate is suited for!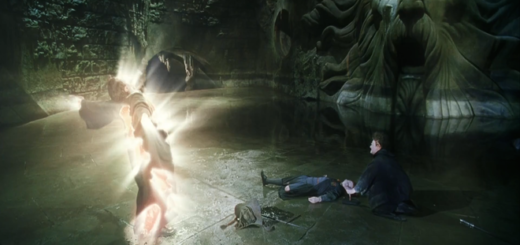 Dumbledore once said, "We must chose between what is right and what is easy." If your soul became a Horcrux, which of the famed artifacts would hold your fragmented soul?
Ever wondered what mythological creature you would be? Find out now!
MuggleNet has unveiled a new addition to our main page in the form of a "Potter" personality quiz, powered by CharacTour! While some quizzes may ask, "Do you feel snakey?" or have a degree of randomization to them, our quiz assesses readers using CharacTour's 5-point, 52-trait system, which you simply must experience for yourself.