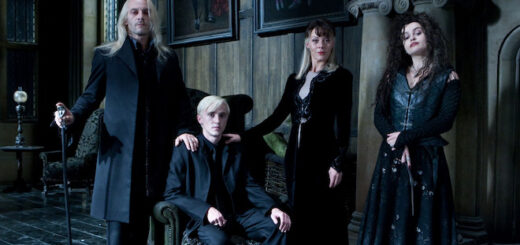 There are notable lessons from the "Potter" series. Here are seven we must bring to our families this holiday season.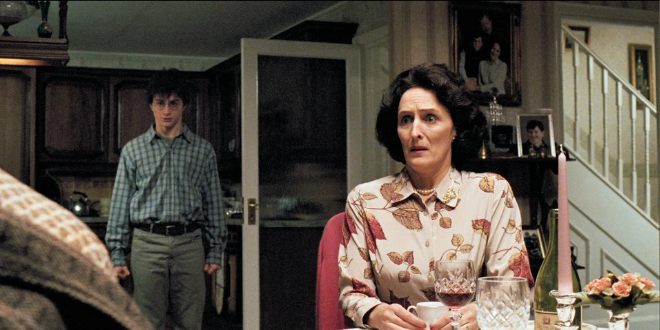 Dumbledore told Petunia to "remember my last" – what did his "last" say that still resonated with her 14 years later?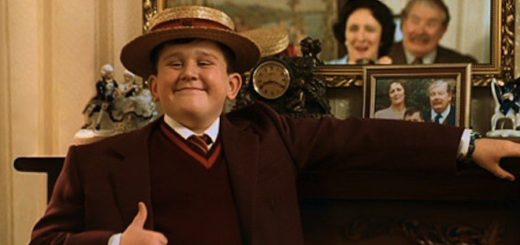 The "Harry Potter" books are filled with funny and sassy moments that didn't always make it into the film, and these are seven of the sassiest scenes that got cut.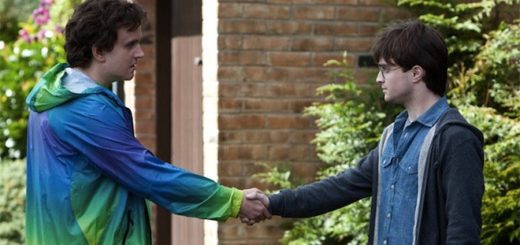 Over the course of the eight movies, many scenes, although shot, never made it into the final films. Here, I look at my top ten scenes that should have been included.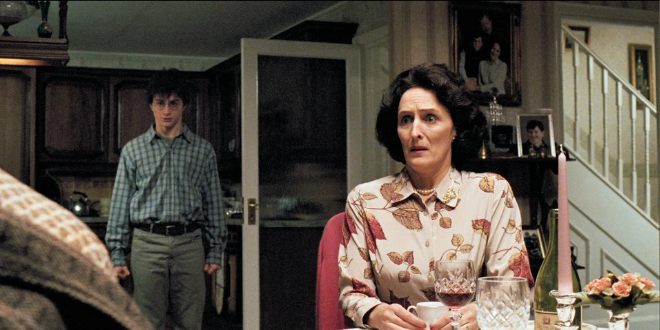 Although she is just a supporting character in the "Harry Potter" series, I think that Petunia Dursley (née Evans) is one of the most complex characters. Petunia Dursley built a very high wall, and unlike platform nine and three-quarters, this one couldn't be penetrated.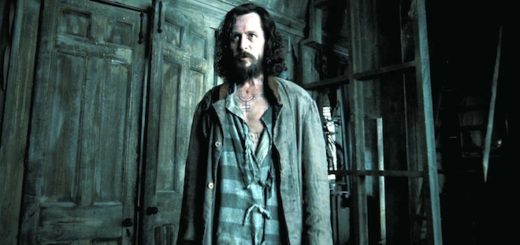 None of our favorite fictional characters are perfect. Explore Hogwarts with us as we look back on misplaced blame in the "Harry Potter" books.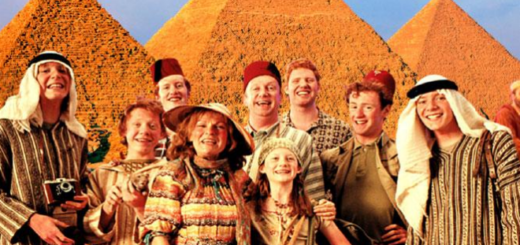 There are so many siblings in the "Harry Potter" universe. Who are your favorites?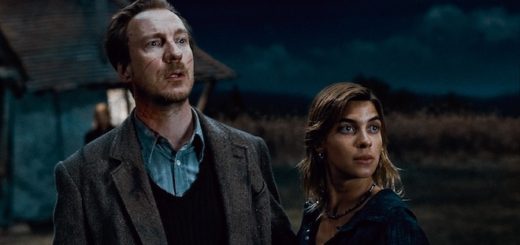 In honor of Spouses Day, I decided to examine five great couples in the "Harry Potter" series.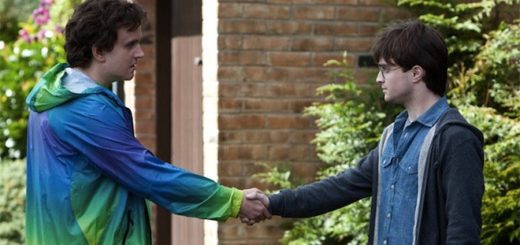 There are several cut scenes that didn't make it into the final "Harry Potter" films. Do you wish they could have made it in?