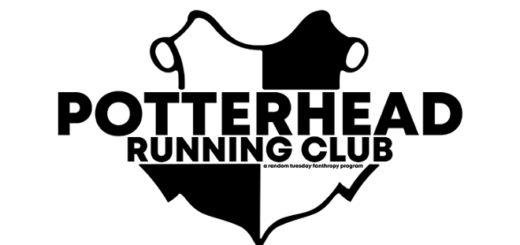 Potterhead Running Club (PHRC) has announced that it has settled with Warner Bros. and will be "winding down" its operations.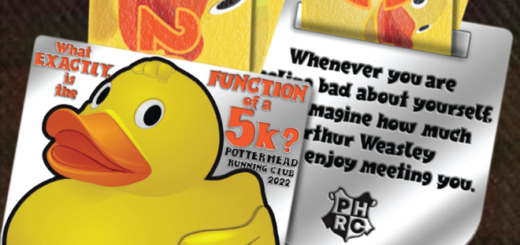 What, exactly, is the function of a 5K? Potterhead Running Club has announced the first event of its 2022 season!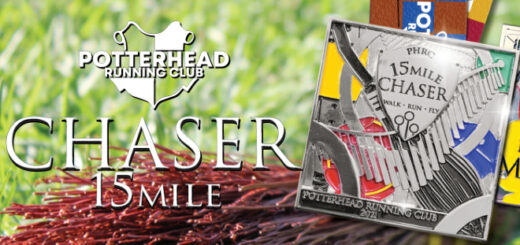 Potterhead Running Club's next event is inspired by Quidditch and supports a charity that governs real-life Muggle quidditch in the United States.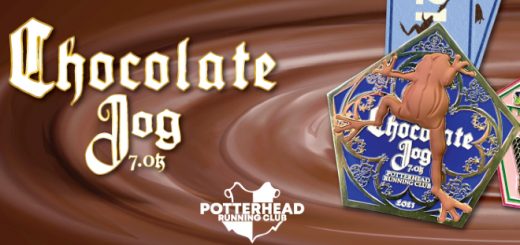 Potterhead Running Club's second event of the year is now live. Join the virtual event Chocolate Jog 7K to support the work of the charity Dentaid.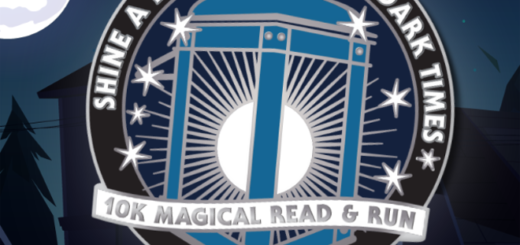 Looking for a way to get active over the next few days (or make your way through a book or two)? The Harry Potter Alliance's annual 10K is the virtual event for you!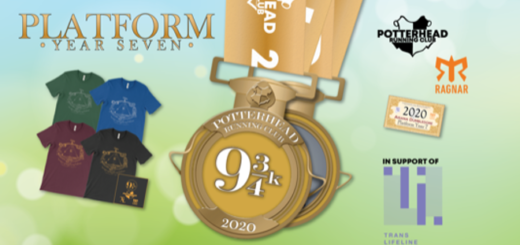 The latest virtual running event from Potterhead Running Club is in support of Trans Lifeline. Find out more here!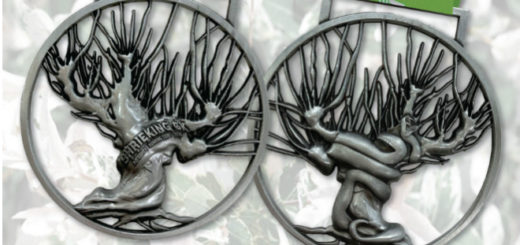 Keeping our minds and bodies active has never been more important, and the Potterhead Running Club is here for those of us who need some magic to get moving.