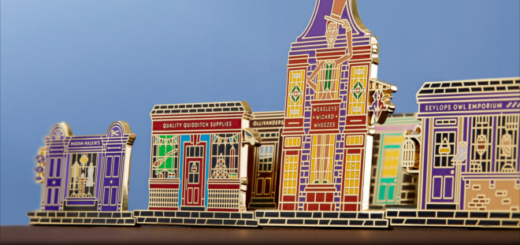 Wizarding World Digital has teased the Harry Potter Fan Club pins to look forward to in 2021. Find out more!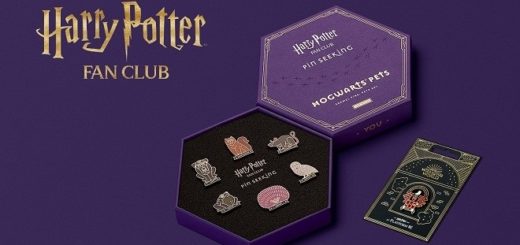 It's been a whole year since Wizarding World Gold was launched, and with a new year comes a new exclusive gift.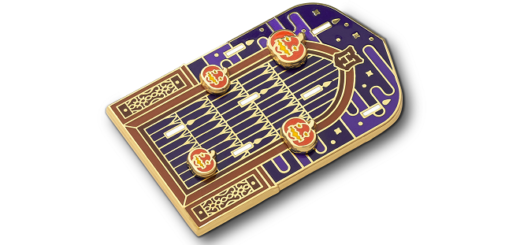 New pin alert! The Harry Potter Fan Club's Pin Seeking collection is honoring Halloween in the Great Hall at Hogwarts.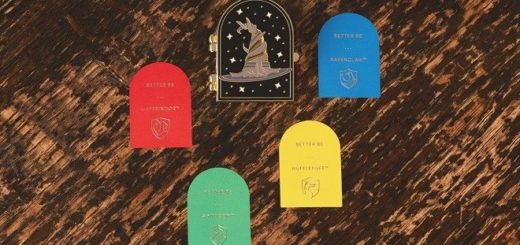 Wizarding World Digital's Harry Potter Fan Club has a new, limited-edition pin to share with its Pin Seekers: the Sorting Hat locket pin.