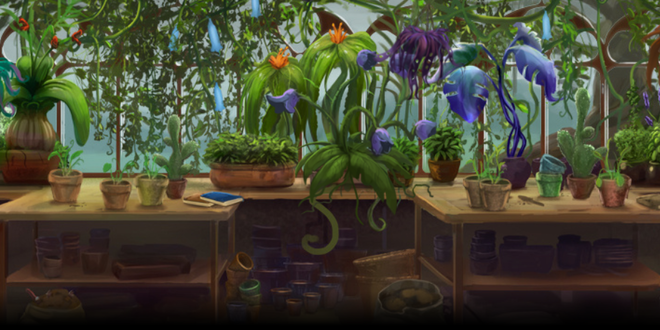 Add some magic to your spring with these Herbology picks.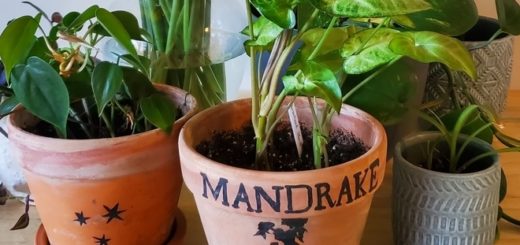 I finally understand Neville Longbottom's affinity for plants. I want to share this experience with others who may be looking for a new, easy, and calming hobby that can be started in isolation.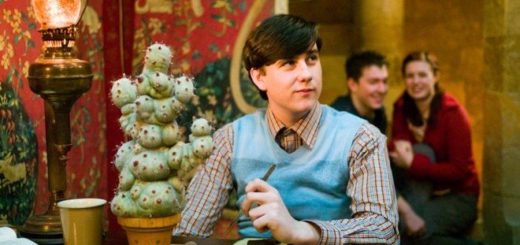 Missed another Herbology lesson? Don't worry. I'll give you my notes.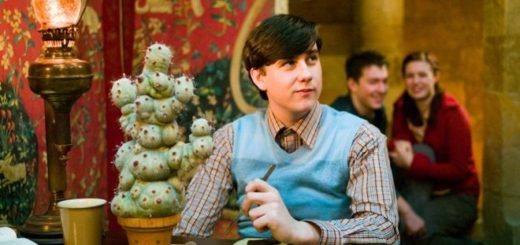 It's Houseplant Appreciation Day! Let Professor Longbottom help you beat those winter blues with useful plants for your home.
I sat back down with Professor Longbottom to learn more about the fascinating world of herbology. Take a look at what I learned!