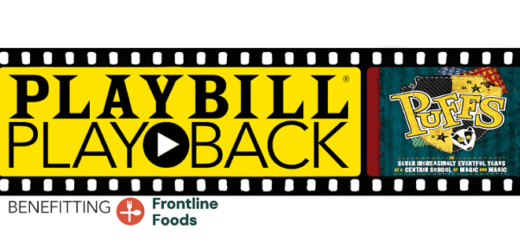 Through the end of May, you can stream "Puffs" and support Frontline Foods. Find out more details here!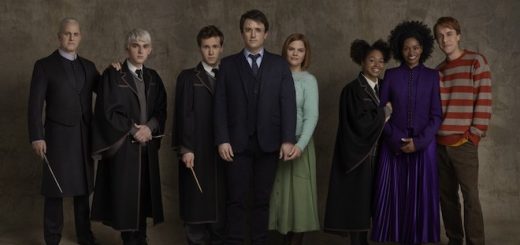 Watch Albus Potter and Scorpius Malfoy actors Nicholas Podany and Jon Steiger discuss their characters' friendship, the awesome special effects onstage, and their audition processes!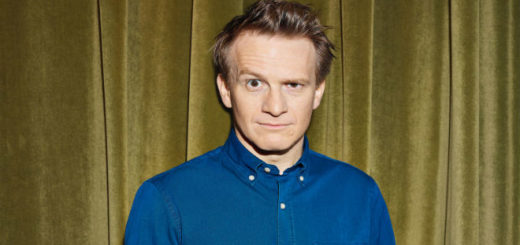 Jamie Paker is eligible for a Tony! The "Harry Potter" actor also appeared on "The Today Show" and sat down with "Playbill" to discuss Harry's complex character and words of encouragement from Daniel Radcliffe.
Daniel Radcliffe's current project, "The Cripple of Inishmaan", is nearing the end of its strict fourteen-week engagement at the Cort Theatre in New York City. To celebrate, we have a once-in-a-lifetime giveaway for two lucky fans!
Fans of Daniel Radcliffe have the opportunity to purchase an official opening night collectible playbill for "The Cripple of Inishmaan" via PlaybillStoreOnline!