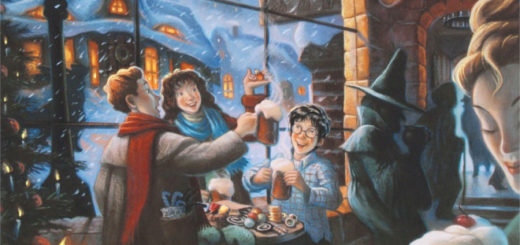 Did you know that Madam Rosmerta has many allergy-friendly recipes on MuggleNet? Check them out!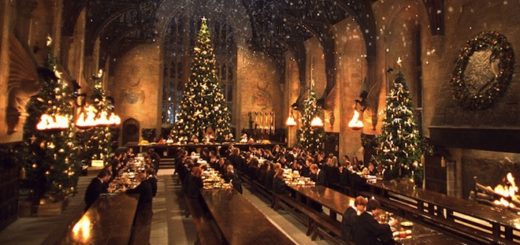 If you've ever wanted a "Harry Potter" holiday feast without meat or dairy products, here are some tips and tricks to veganize recipes from "The Unofficial Harry Potter Cookbook"!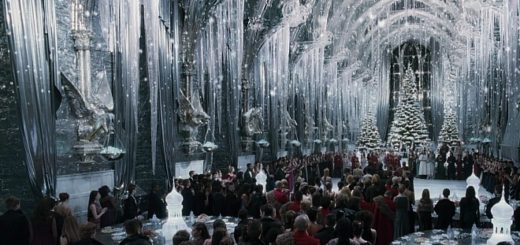 Ever dream of attending the Yule Ball? How about hosting your own instead? I'll show you how to put it all together based off of my experience from running a "Potter" club in college.