Tagged:
Potterhead Running Cllub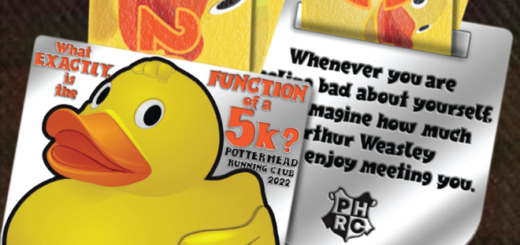 What, exactly, is the function of a 5K? Potterhead Running Club has announced the first event of its 2022 season!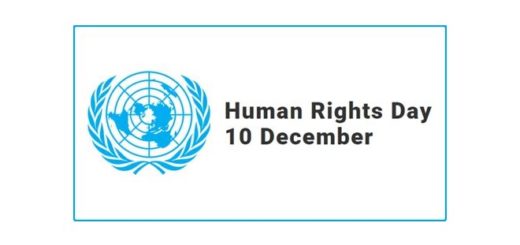 To commemorate Human Rights Day, we're looking at some of the charitable causes MuggleNet has worked with and promoted over the years.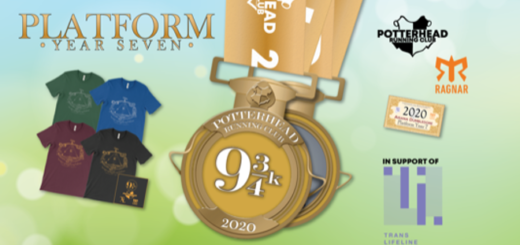 The latest virtual running event from Potterhead Running Club is in support of Trans Lifeline. Find out more here!