Tagged:
Pottery Barn Teen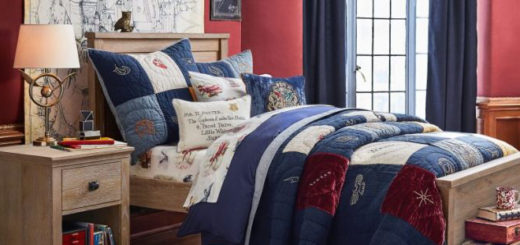 Who doesn't want a giant beanbag Hedwig for their room?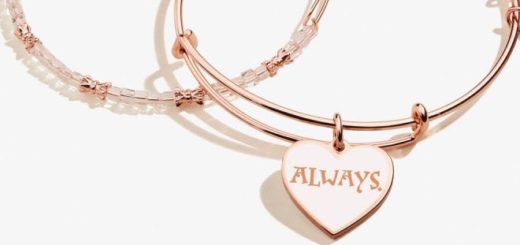 It's always the perfect time to buy yourself some trinkets and a new outfit.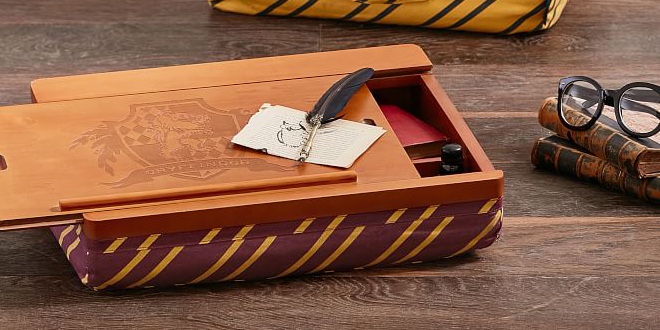 Check out what we have for you with this week's Merch Madness!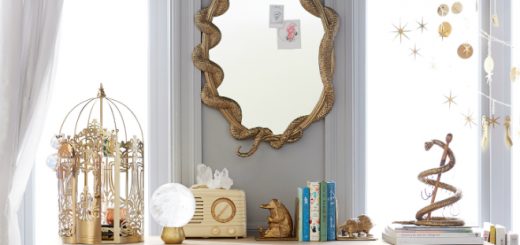 For all those who saw "Fantastic Beasts and Where to Find Them" and fell in love with the wizarding world of 1920, you're in luck.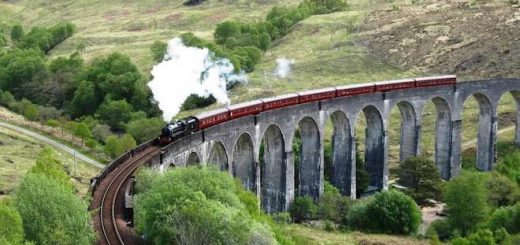 Warner Bros. has teamed up with various companies to bring you "Back to Hogwarts," a new line of "Harry Potter" merch to glam up your upcoming school year! The entire collection is incredibly exciting, and these are ten items to forward to.