Merch Madness: Games to Play, Easter Bags, and Holiday Ornaments
Welcome back, witches and wizards, to this week's Merch Madness! We've got some really good products for you today. Whether you're bored or just need to redecorate your room, you'll love this merchandise.
Harry Potter Hedbanz
How well do you know your Harry Potter characters and creatures? In the Harry Potter version of Hedbanz, players have to guess the character on their card, which sits on a headband. When you guess right, you get a Chocolate Frog token! Once you get five Chocolate Frogs, you win the game! The game can be played with as many as six players; it includes 72 character cards and some twists and turns for optimal fun. Harry Potter Hedbanz is available for purchase online for $19.99.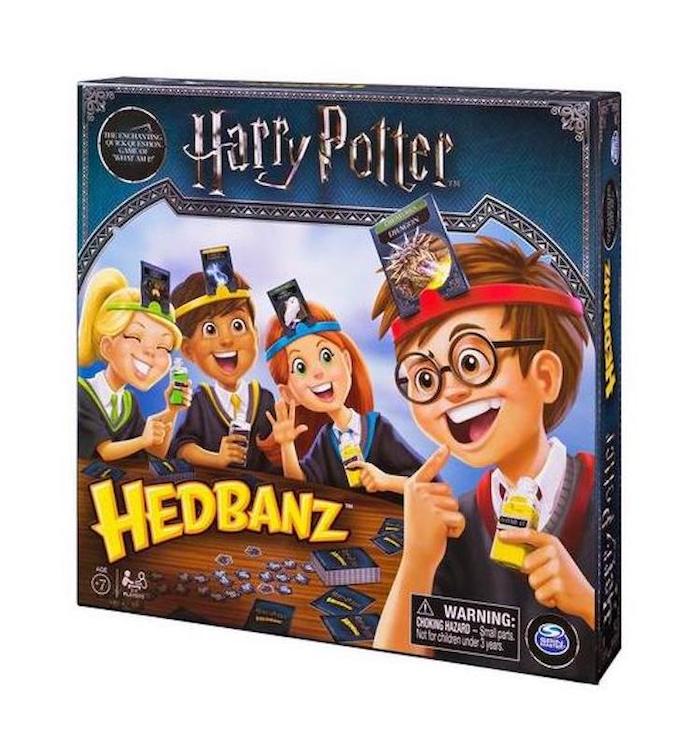 Pottery Barn Teen: Harry Potter Collection
The Harry Potter collection from Pottery Barn is magical in its own way. Your secrets are safe with the faux-front lockbox and Hogwarts steamer trunk. Not only that, but you can write your letters and send them off from your lap desk. Of course, the lap desk and steamer trunk are customizable to the House of your choice. All of these products and more can be found on the Pottery Barn website. Most of these items are currently on sale, so start shopping and get the deals while they last!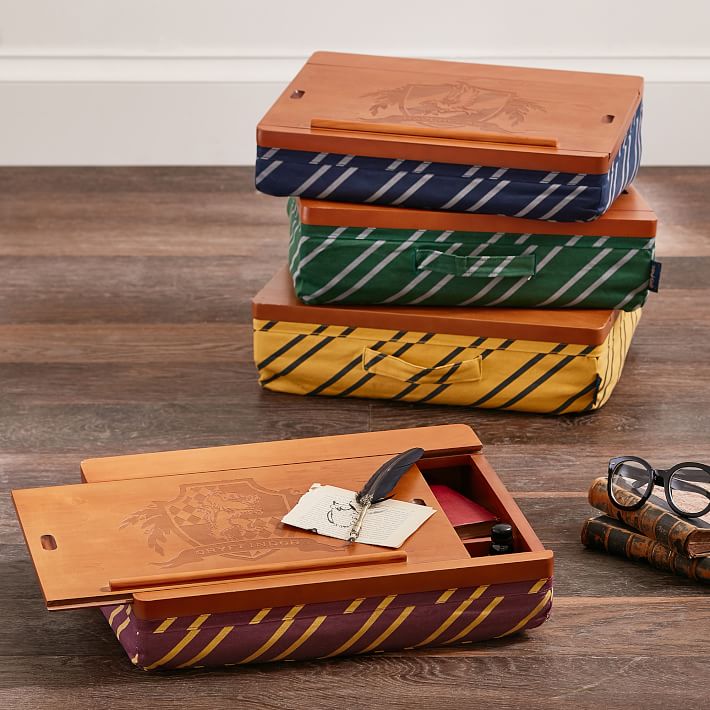 The Latest from the Harry Potter Shop
The Harry Potter Shop is the "official licensed store" where you'll be sure to satisfy all your Harry Potter merch needs. There are some new products that we thought you would love to get your hands on. If you've gone through life wondering where your Hogwarts acceptance letter ended up, you're like many of us. But you don't have to wonder anymore. The personalized Hogwarts acceptance letter is a beautiful gift for that witch or wizard still waiting for theirs. Next on the list from the Harry Potter Shop is a replica of the giant chess board from Harry Potter and the Sorcerer's Stone. The set sits on an ornate board that's been decorated with extreme care. All 32 chess pieces are die-cast zinc and stand between 2.5 and 5.5 inches tall. Both of these items are currently on sale, so grab them while you can!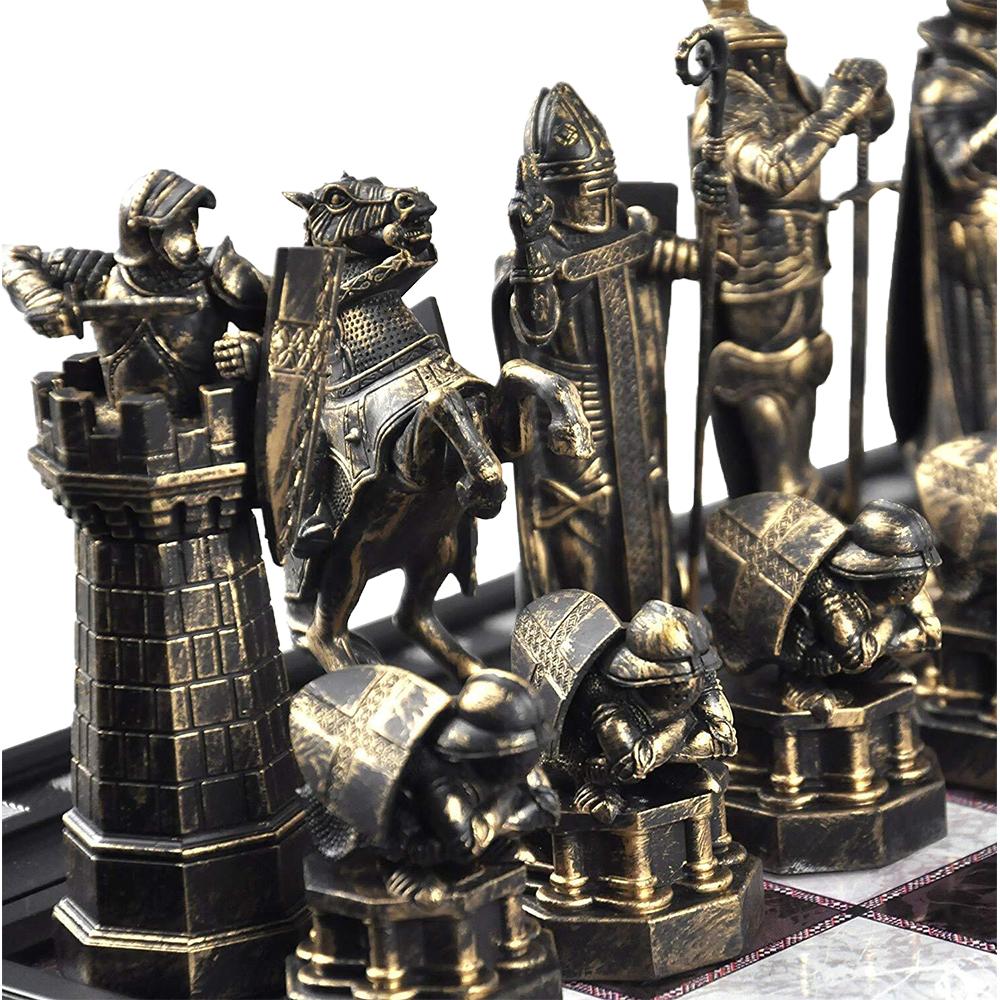 Woolworths Showbags Save Easter
Easter festivities around the world are being canceled as a result of the continuing COVID-19 fight. But Woolworths, in Australia, is determined to keep the Easter spirit alive with showbags (themed bags full of merchandise goodies). Customers will be able to purchase, starting at $30, a bag branded with their favorite movie, show, or game characters. Themes include Bakugan, Barbie, Friends, Hatchimals, Harry Potter, Hot Wheels, LOL Surprise!, Paw Patrol, Peter Rabbit, PJ Masks, Pokemon, and Stranger Things. Bags contain things like stickers, lunch boxes, pencils, toy balls, themed water bottles, and so much more, depending on the brand. They will be on sale starting April 8 and will be available at 210 Woolworths locations across New South Wales.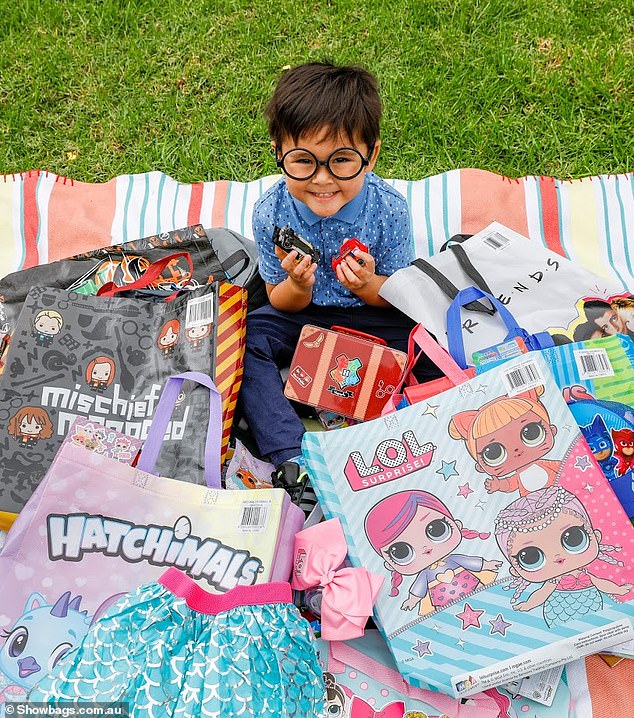 Hallmark Ornaments
Hallmark is releasing a new line of holiday ornaments for your trees! It's never too early to start thinking about the holidays, so start planning your decorations with the Keepsake collection. There are numerous franchises to pick from, like Harry Potter, Peanuts, Marvel, Star Wars, Star Trek, Disney, and so many more. Harry Potter characters include Harry, Ron, Hermione, Dumbledore, Hagrid, and a few replicas. Ornaments start at $8.99 for mini-figures and will be available to purchase starting July 11, 2020.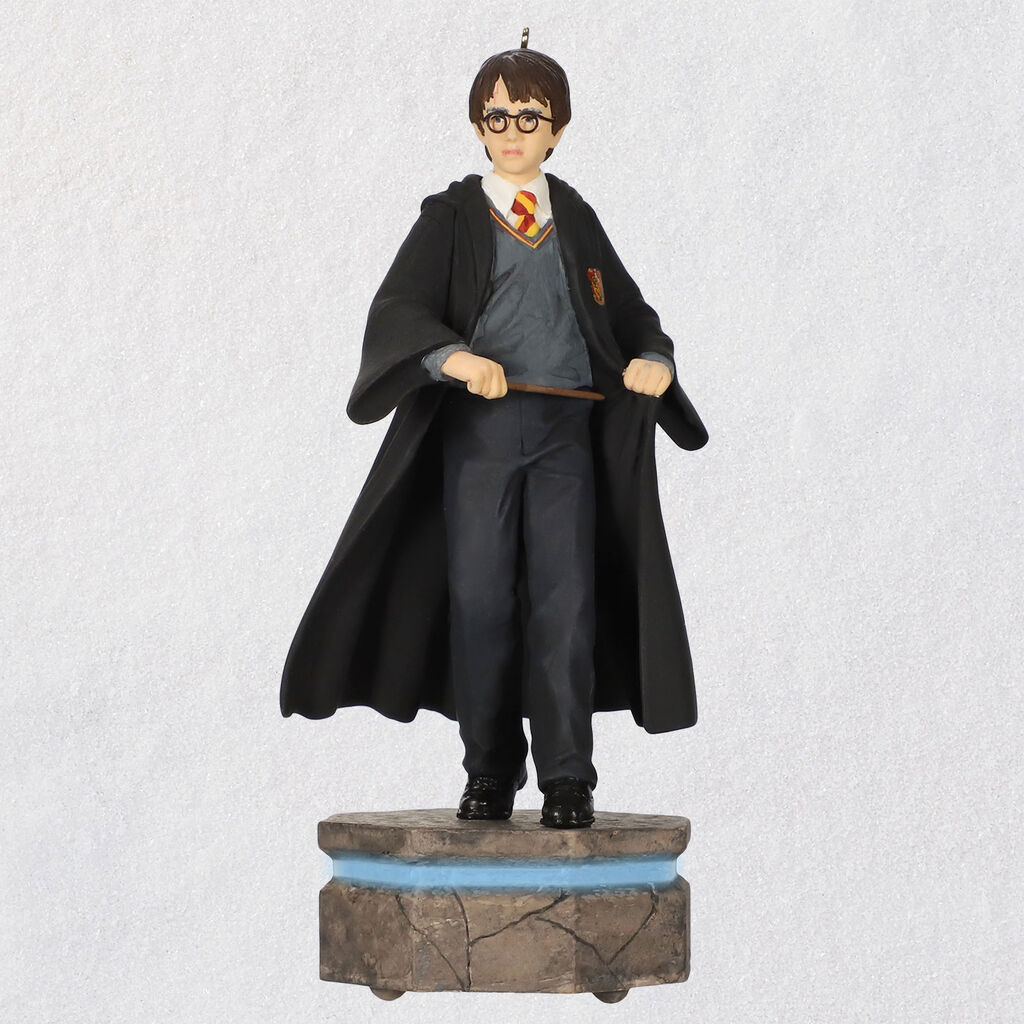 Have you purchased any merchandise featured in Merch Madness? Drop us a line and let us know what you think about it!