Tagged:
Professor McGonagall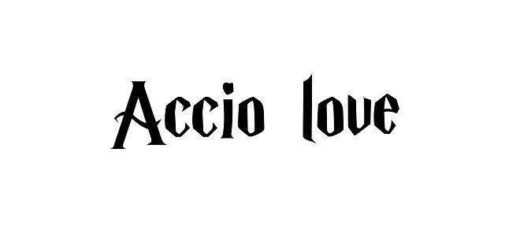 Join "The Quibbler" as we date a plethora of members of the wizarding world in under 70 minutes or less.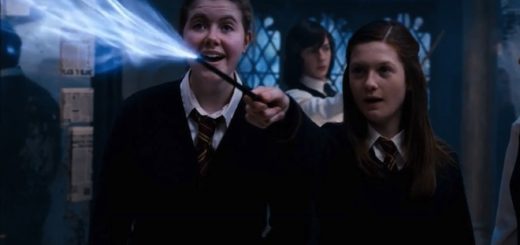 What is your favorite feminist moment in the "Harry Potter" series? Come and join us at Hogwarts as we review these important moments.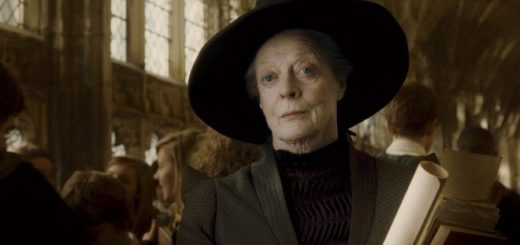 If you're looking for books to read, Professor McGonagall has some excellent recommendations for you. Journey with us to Gryffindor tower to explore this reading list.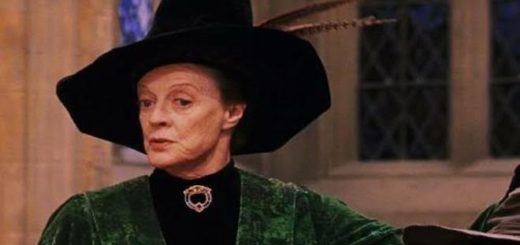 Ever wondered what McGonagall and Binns would consider back-to-school necessities? Well, we have.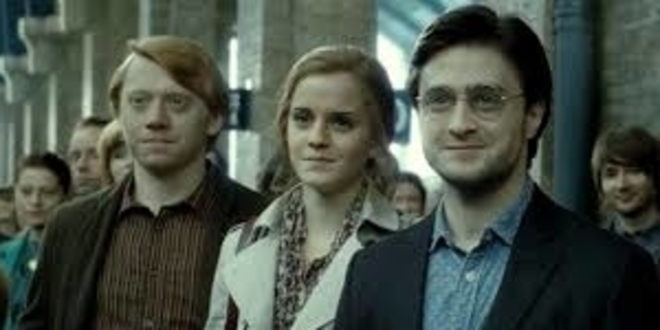 "Harry Potter" teaches us some crucial lessons about love, friendship, and family. By looking at the way Harry navigates friendships as he grows, we can learn a thing or two about managing these relationships ourselves.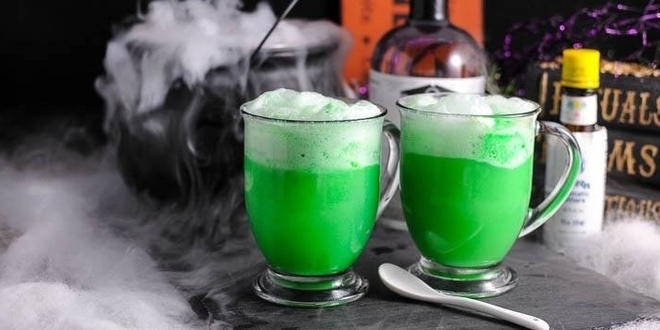 Here are six delicious recipes for making your own versions of the cocktails and mocktails Madam Rosmerta might have served at the Three Broomsticks. Whether you're looking for something tart, sweet, or just plain evil, there's a recipe here for you.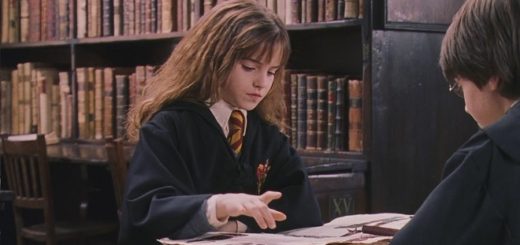 How has "Harry Potter" affected your mental health? Visit Hogwarts with us as we discover the link between "Harry Potter" and anxiety.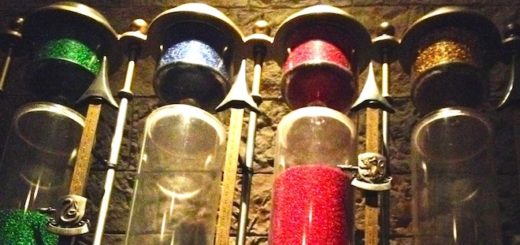 How accurate is the House point system, really?
Celebrate International Women's Day by looking at these fabulous examples of women in "Harry Potter" who express their femininity in wonderfully unique ways!