Tagged:
Professor McGonagall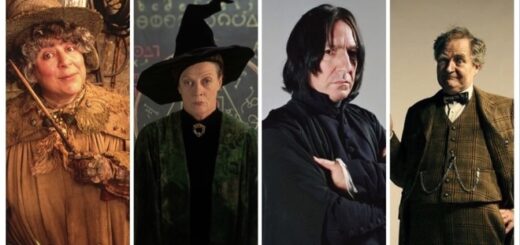 Take our quiz and find out which Hogwarts professor you should be this October 31.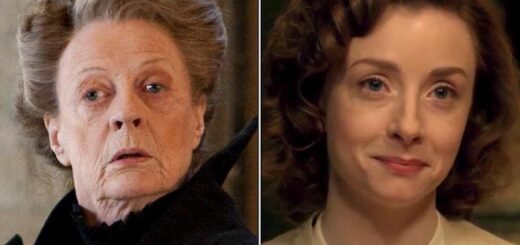 A closer look at what we know about Professor McGonagall's backstory shows that her appearance in "Crimes of Grindelwald" does not contradict canon.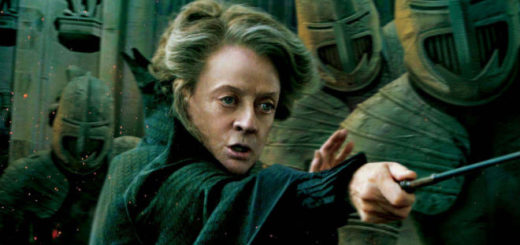 Professor McGonagall may seem like just a teacher, but she's a warrior when she needs to be.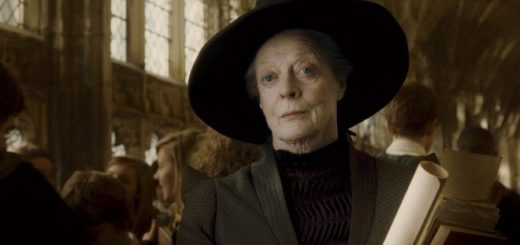 Both strict and compassionate, fierce and kind, Professor McGonagall is more than we ever give her credit for.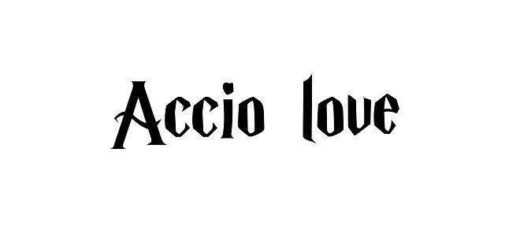 Join "The Quibbler" as we date a plethora of members of the wizarding world in under 70 minutes or less.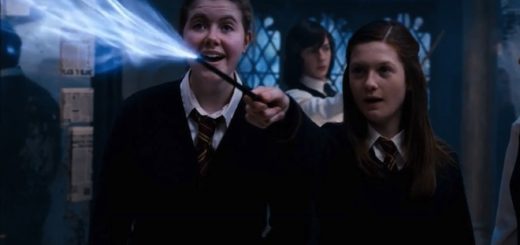 What is your favorite feminist moment in the "Harry Potter" series? Come and join us at Hogwarts as we review these important moments.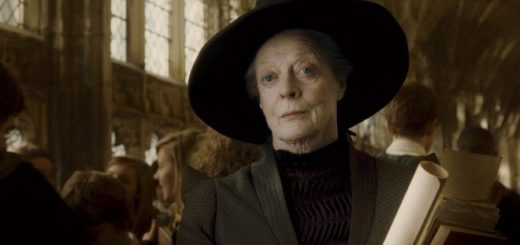 If you're looking for books to read, Professor McGonagall has some excellent recommendations for you. Journey with us to Gryffindor tower to explore this reading list.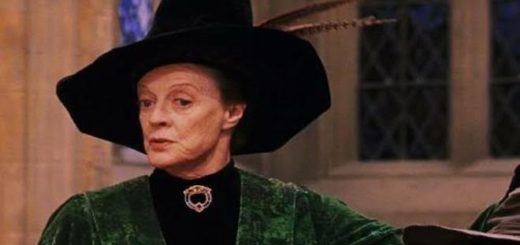 Ever wondered what McGonagall and Binns would consider back-to-school necessities? Well, we have.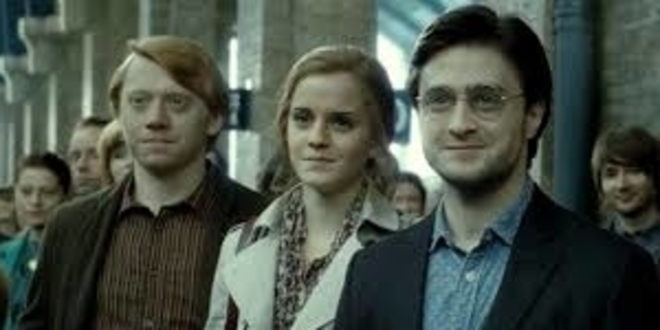 "Harry Potter" teaches us some crucial lessons about love, friendship, and family. By looking at the way Harry navigates friendships as he grows, we can learn a thing or two about managing these relationships ourselves.