Tagged:
Professor Trelawney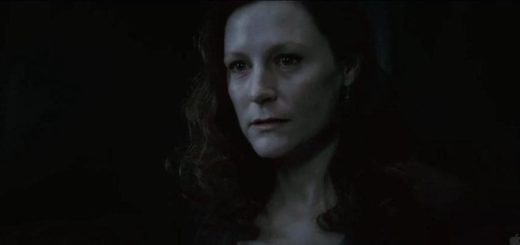 It's International Women's Day, so it's time to celebrate some "Harry Potter" women.

Whether she is working on a new film or campaigning for human rights, Emma Thompson is someone who loves getting out of her comfort zone!
16 years ago, "Prisoner of Azkaban" was published, and I owe my "Potter" love to one specific chapter.
You know those characters that remind you of a certain person you've come across in your life? Well, here's a list of HP characters and their real-world equivalents.
There are many costume ideas that can be inspired from the "Harry Potter" series. This week's featured fan art is of five fans who expertly dressed up as some key characters from the series.