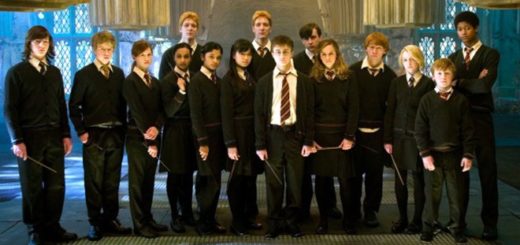 It should come as no surprise that those raised on this story would protest against injustice.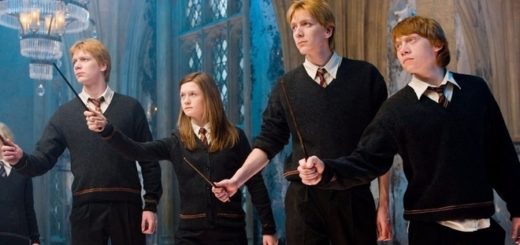 The fandom has raised a generation eager to stand against systemic injustice and lift up the voices of the marginalized and oppressed.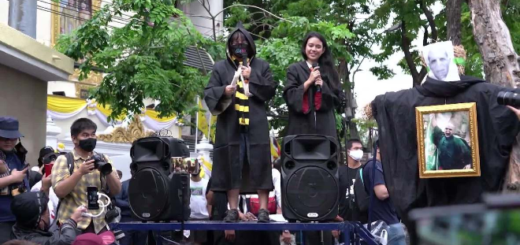 Raise your wands! Youth protesters in Thailand stage anti-government protest inspired by Harry Potter's fight against Lord Voldemort.