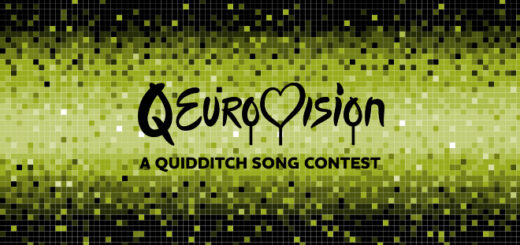 Qeurovision has been postponed until later this year by its Slovenian organizers. Learn more about the decision.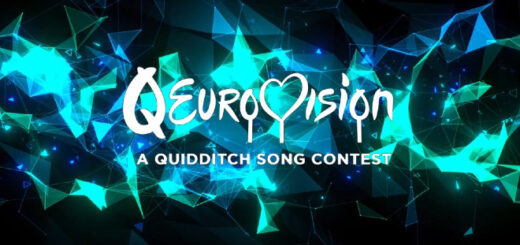 There were 12 new songs in the song contest Qeurovision, but not all of them were about quidditch. Learn what the songs were about and how they did!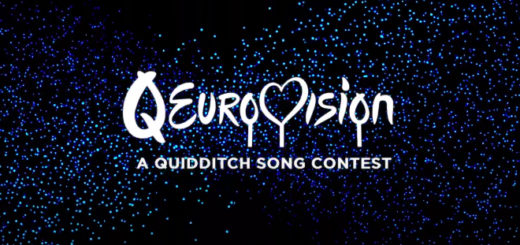 The preparations for Qeurovision 2021 are already underway. Learn more about the schedule and how many participants there will be this year.