Tagged:
Quidditch Slovenia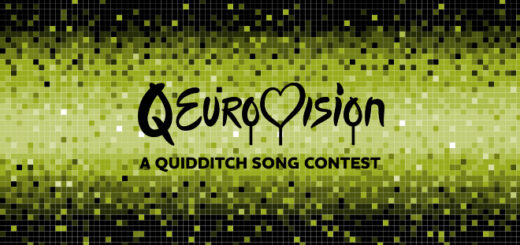 Qeurovision has been postponed until later this year by its Slovenian organizers. Learn more about the decision.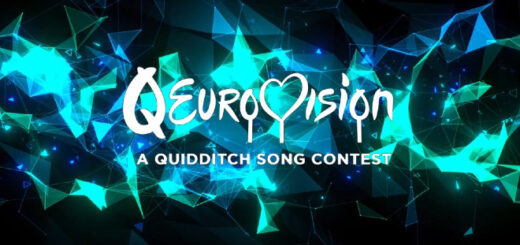 There were 12 new songs in the song contest Qeurovision, but not all of them were about quidditch. Learn what the songs were about and how they did!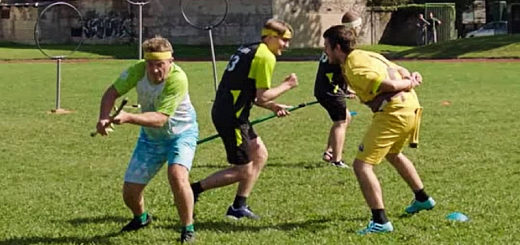 Muggle quidditch appeared in one of the episodes of "Bradley Walsh & Son: Breaking Dad," when the father and son team traveled through Slovenia. One of them looked like he would be a good player.