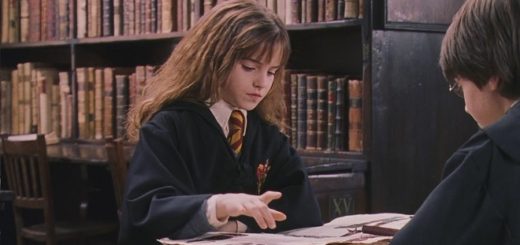 From textbooks to Horcruxes, there are many ways books have an impact within the "Harry Potter" series.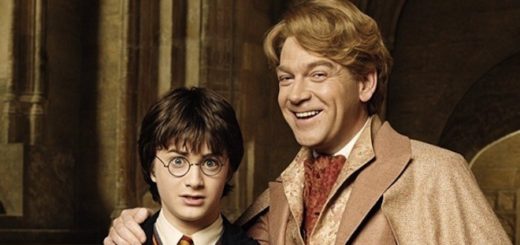 Hermione may have more book smarts than Harry, but sometimes his judgment and problem-solving abilities are better than hers.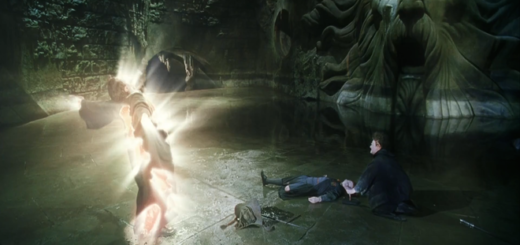 Dumbledore once said, "We must chose between what is right and what is easy." If your soul became a Horcrux, which of the famed artifacts would hold your fragmented soul?