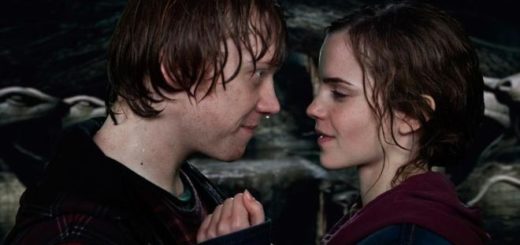 How does Parseltongue really work? You may not need to be the heir of Slytherin to find out.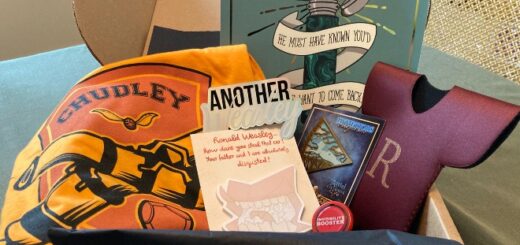 Take a look at the items inside Accio!Box's Ron Weasley-themed box. Read more to find out how you can get 15% off!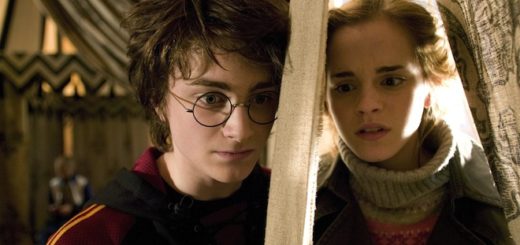 As someone who has never shipped Harry and Hermione, here's why I loved their dance scene in "Deathly Hallows – Part 1" and why I think it works.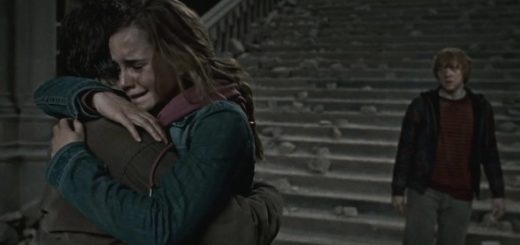 There are so many amazing hugs in the "Harry Potter" films. Here are a few of the best ones.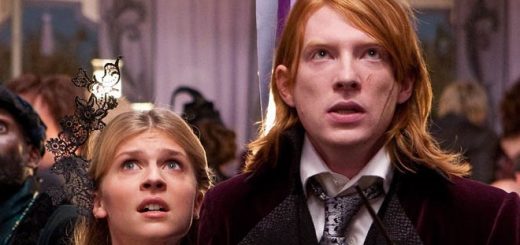 What are some of your favorite male characters in the "Potter" books? We're looking back on the best husbands in the series.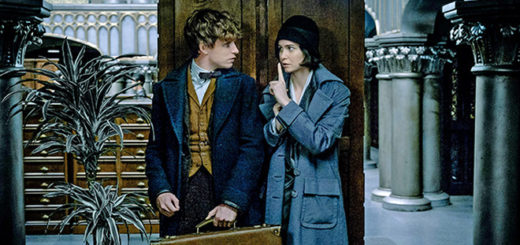 Our hearts can't help but melt as we look back on what we believe to be the top five adorable moments between Newt Scamander and Tina Goldstein.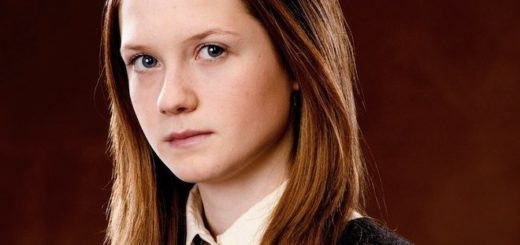 Ginny Weasley's character deserves more appreciation in the movie adaptations of "Harry Potter," and here are five movie moments to prove why.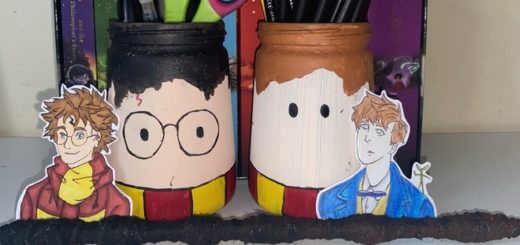 Jars are a great and easy way to store things like paintbrushes, pencils, or pens. Why use clear ones when you could add a little magic to your setup?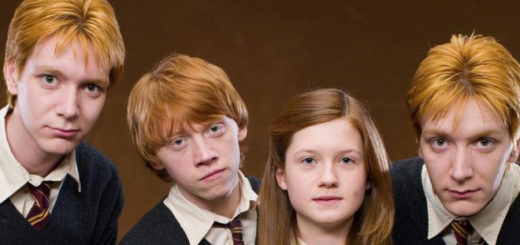 Ever wondered whether you're a Fred, George, Ron, or Ginny? Stop wondering and find out – take our classic-style quiz to see which one you are.