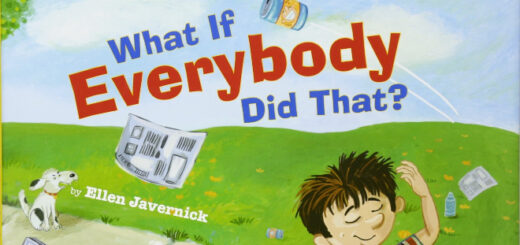 Check out MuggleNet staff members' favorite "environmental" book recommendations.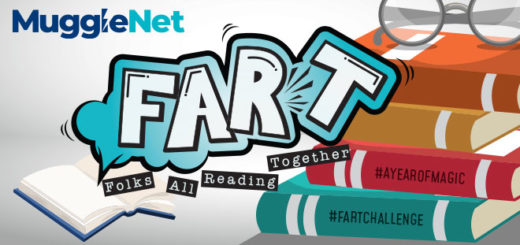 Are you joining us for the FART reading challenge? Here are six genre novels that feature the environment.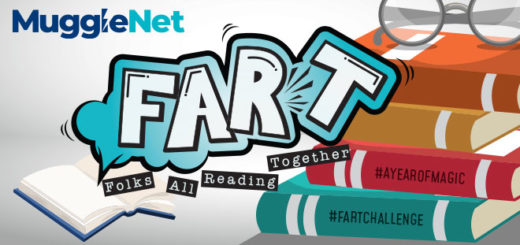 Join us for our year-long reading challenge, Folks All Reading Together, otherwise known as FART! Here are five YA recommendations that fulfill the first challenge of the year.