FART Recommendations: Five YA Books Published in 2020
Did you hear that MuggleNet is doing a year-long reading challenge? It's called Folks All Reading Together, or FART. For every month of the year, we have a different challenge for your reading list, so make sure you check it out and download our reading tracker so you can keep track of all the books you discover this year. There are tons of fun challenges, so make sure to use the hashtags #FARTchallenge and #AYearofMagic to show us your current reads and join in the conversation! So without further ado, here are five YA books that came out last year that will help you fulfill the first FART challenge: new year, new novels – read a book that was published in the last two years.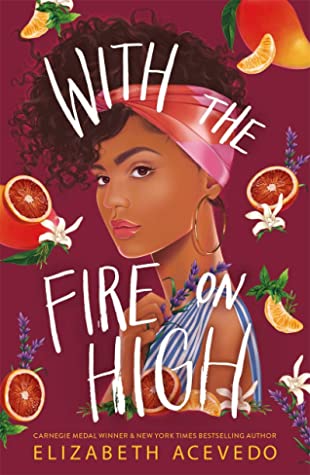 Afro-Puerto Rican teen mum Emoni starts her senior year without any expectations that it will be different from the years before. She leaves her daughter, Emma, to be dropped off at daycare by her Abuela and sets off for school. But the annoyance of a new student in her cozy homeroom, the surprise of a new culinary class being offered at her high school, and a special meal to be cooked for her best friend starts the year off differently. With the Fire on High takes us through Emoni's last year of high school and the people, places, and flavors that shape her.
2. Burn Our Bodies Down by Rory Power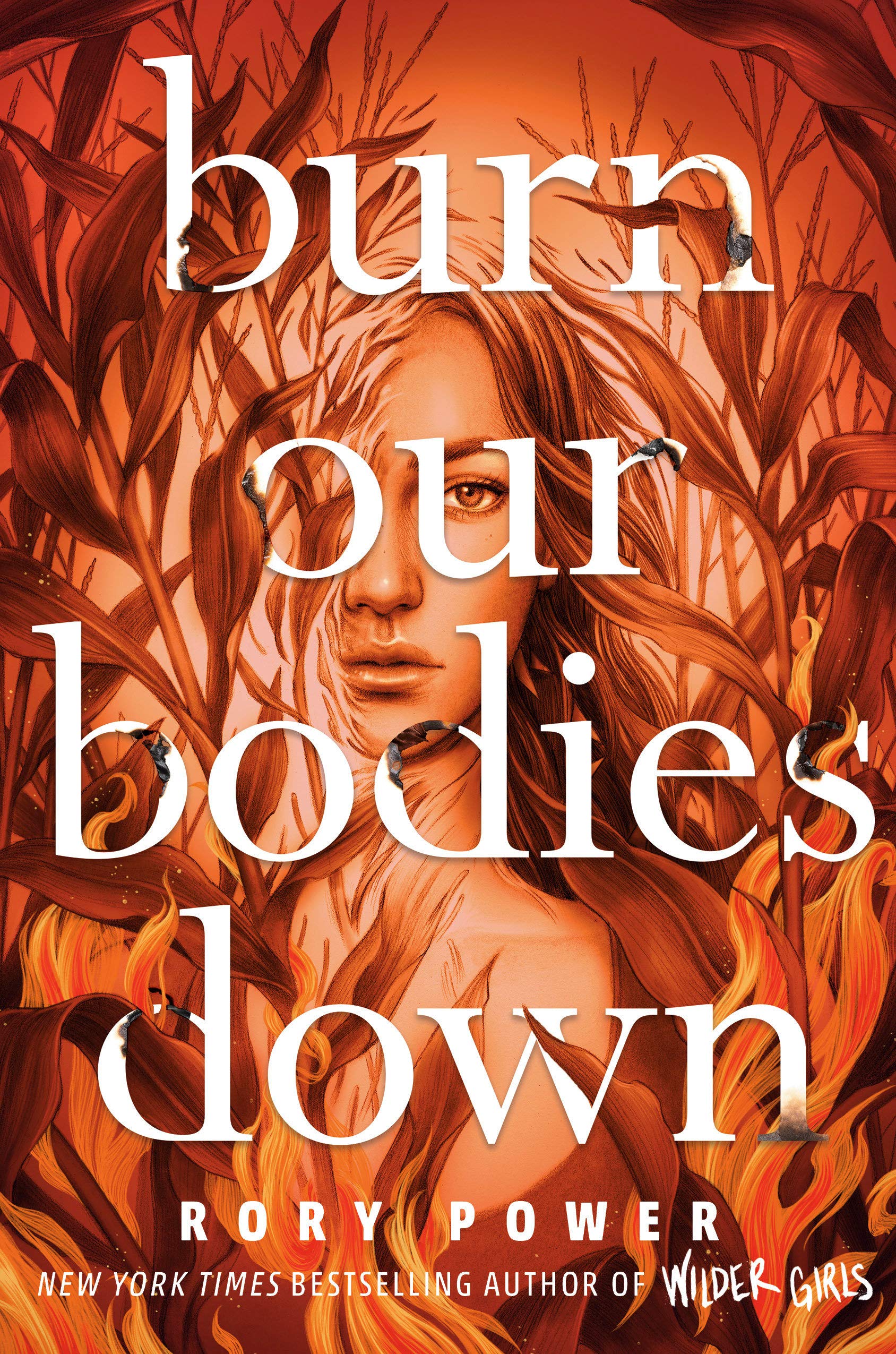 Margot and her mother have never gotten along, but it has always only been the two of them. When Margot finds a photograph of her mother as a child, signed on the back by her grandmother and naming the small town she grew up in, Margot is determined to find a family for herself. When she arrives, she finds things are not as straightforward as she expected and that her mother may have had a good reason for staying away. Creepy and full of spine-tingling mysteries, Burn Our Bodies Down is a great introduction to horror, showing us the potential for both beauty and fear in love, death, and family.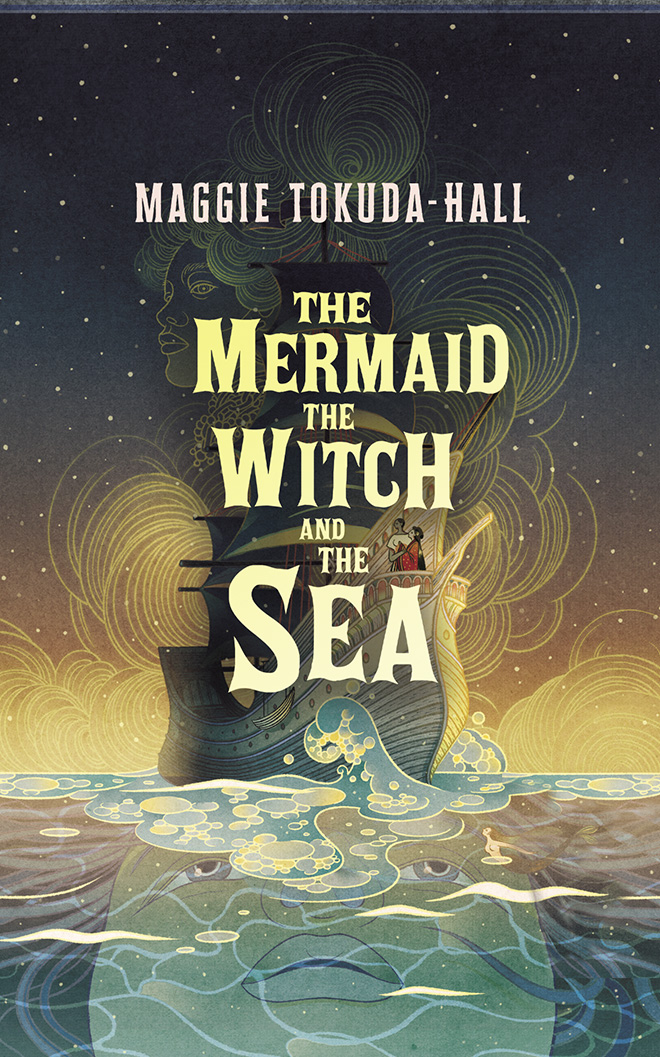 Young pirate Florian, born Flora, will do anything he must to survive in the cutthroat world of piracy. But when he's charged with keeping watch over the Lady Evelyn Hasegawa, on her way to be married to a rich military man she's never met, Florian finds himself struggling to obey orders, knowing the crew plans to kidnap and enslave the passengers. What follows is a swashbuckling adventure with Florian and Evelyn at the center. The Mermaid, the Witch, and the Sea takes its readers on a voyage of love, identity, and the cost of survival.
4. We Are Totally Normal by Naomi Kanakia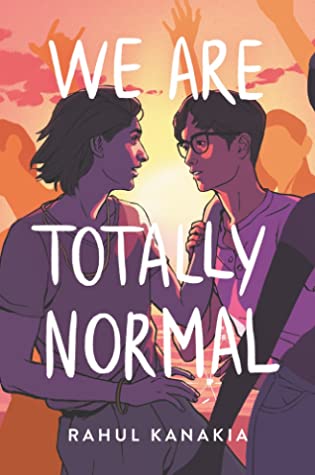 Nandan has his junior year of high school all planned out – he loves to go to parties, observe the structure and shifting allegiances of social gatherings, and, most of all, fit in. What he didn't plan on doing was dating one of his best friends, Dave. Dave is all in, and though neither of them had been interested in guys beforehand, he's happy to explore their relationship as it develops. Nandan, on the other hand, isn't so sure, and even after he comes out at school he wonders if he can take it all back. We Are Totally Normal shows us that emotions and self-discovery are not always linear and that love and connection can take many forms, some of them confusing.
5. The Night Country by Melissa Albert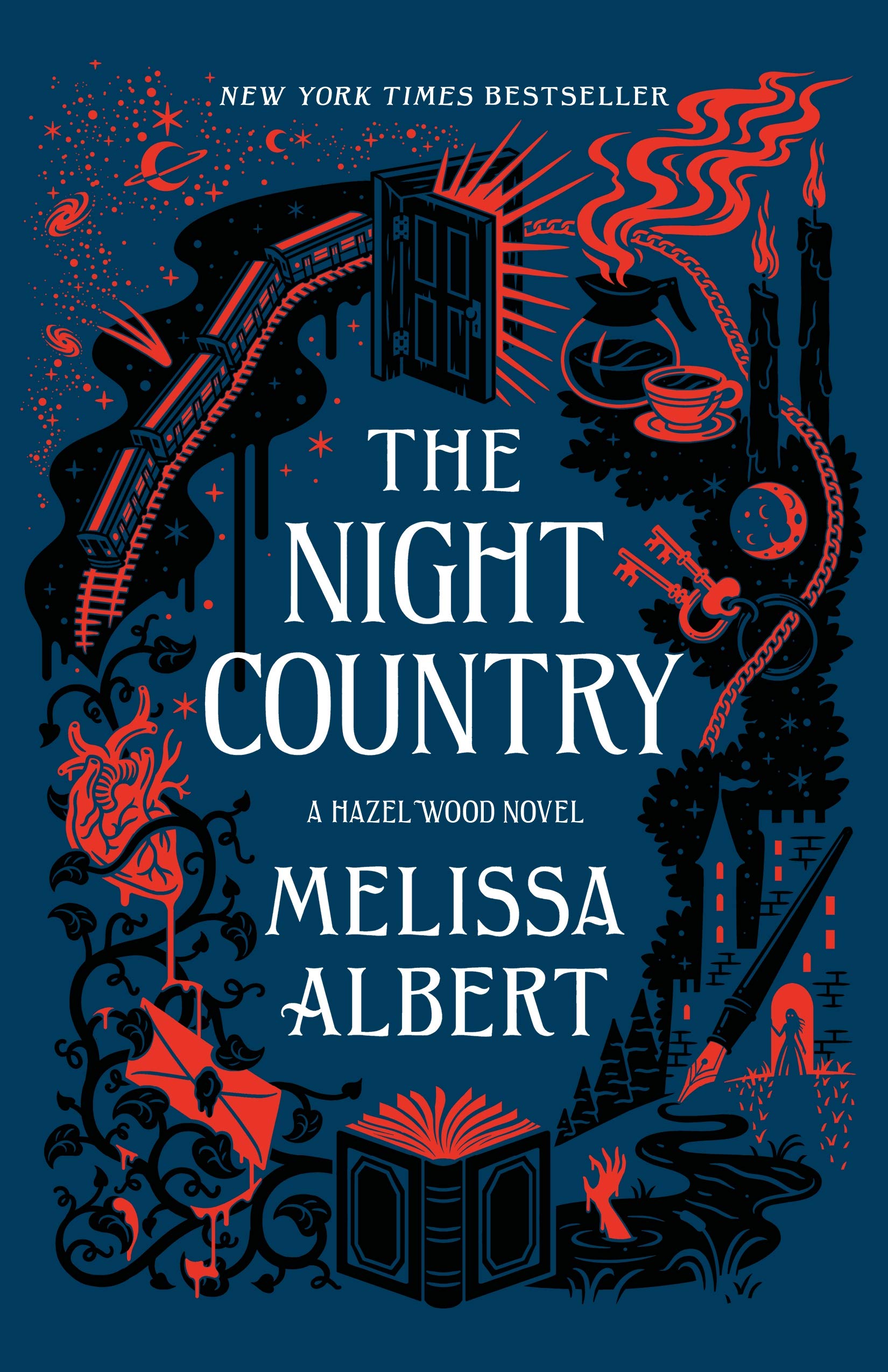 If you haven't read Melissa Albert's The Hazel Wood, you are in for a treat. The Night Country is a follow-up to The Hazel Wood and is the story of Alice and her attempts to live a normal life in the aftermath of what she learned about her grandmother and the stories she collected. Fairytales and imaginary worlds don't fade as quickly as you might think, and Alice finds that, hard as she tries, she can't escape their grasp. The Night Country is an eerie, atmospheric story that will grip you like a hand to the throat. If you love creepy stories, fairytales, and books, this one is definitely for you.
There you have it – whether you're a sucker for contemporary YA, horror, or fantasy, this list should have a little for every YA lover out there. We hope you join us for our year-long reading challenge, FART, and if you want to chat even more about books, check out our Patreon where we will be having discussions about FART on our exclusive Discord server.
Want more posts like this one? MuggleNet is 99% volunteer-run, and we need your help. With your monthly pledge of $1, you can interact with creators, suggest ideas for future posts, and enter exclusive swag giveaways!
Support us on Patreon