FART Recommendations: Six Genre Novels That Feature the Environment
For this month's theme of our Folks All Reading Together (FART) reading challenge, we're reading books about the environment or climate change. While there are tons of non-fiction books out there that can educate us, frighten us, and give us hope, fiction – especially genre fiction – brings a different perspective on the importance of the environment and the effects of climate change. Here are six fantasy, sci-fi, and horror novels that will help you complete April's FART challenge.
The Trees by Ali Shaw – Adult, Horror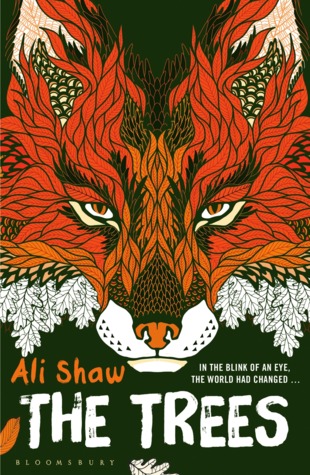 What if you woke up one morning and everything that used to be concrete, brick, and asphalt was now covered with trees as far as the eye could see? That's what happens to Aiden Thomas, and he's forced to find the courage he never thought he had as he steps into the new forest in search of his wife. Aided in his journey by green-fingered Hannah and her teenage son Seb, the group discovers that there is more than greenery lurking amongst the trees, and they will encounter not only the terror and darkness of nature but also the darkness within themselves.
Orleans by Sherri L. Smith – YA, Science Fiction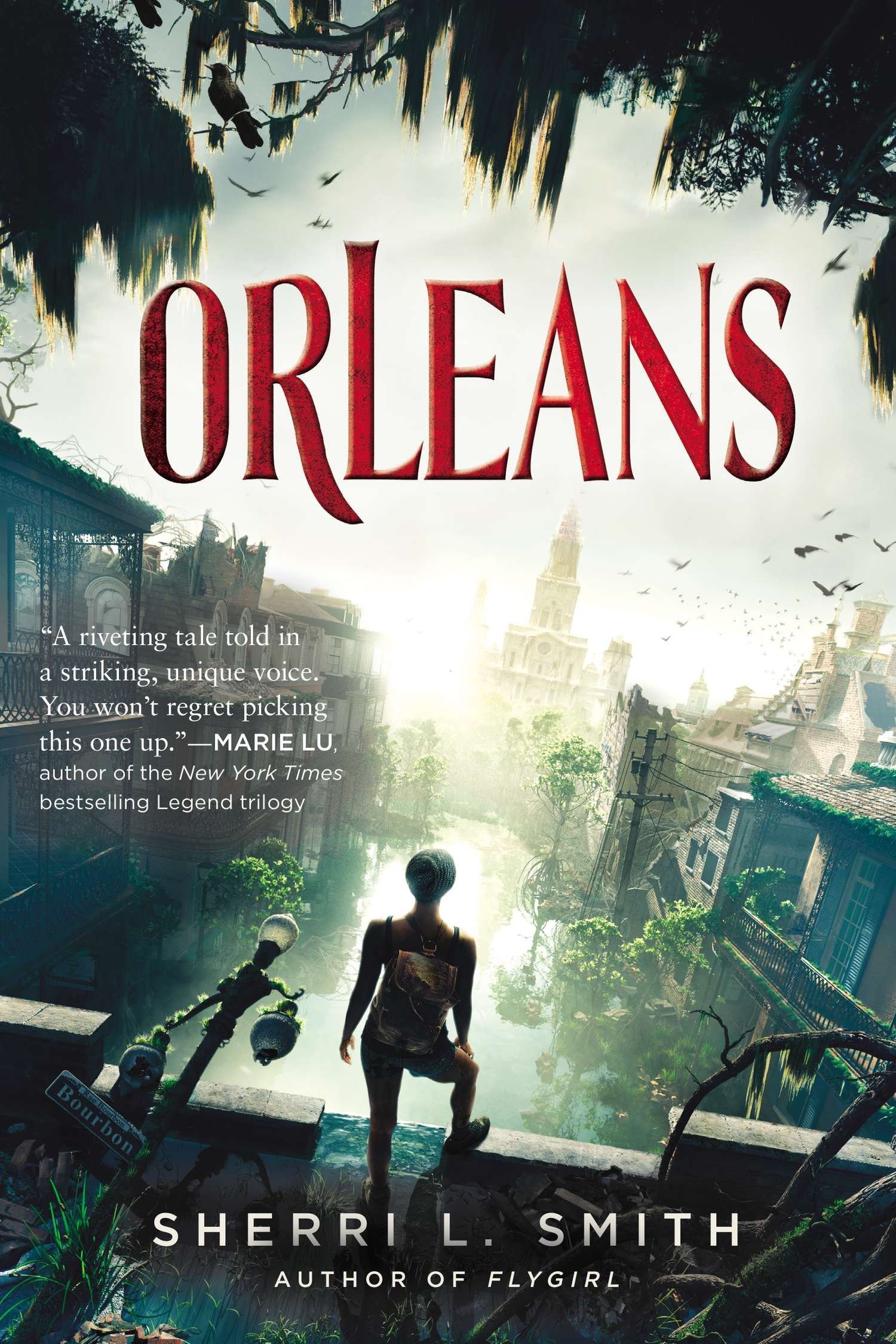 Years after the Gulf Coast was quarantined from a breakout of Delta Fever, the rest of the Outer States think it's extinct. They're wrong. Fen de la Guerre is O-Positive. She lives with a group of other O-Positives until they are attacked and she is left with her former leader's baby. Intent on getting out of the Gulf Coast before her blood becomes tainted, Fen is forced to team up with a scientist who has snuck in from the Outer States illegally. Together they traverse the wastelands of Orleans, determined to make it to the wall and – most of all – survive.
The Fifth Season by N.K. Jemisin – Adult, Fantasy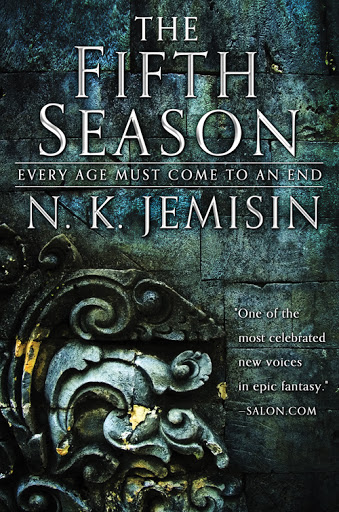 The day Essun's husband murders their son and kidnaps their daughter, a giant rift splits the surface of the continent known as the Stillness, sending enough ash and smoke into the sky to make it night for decades. On the same day, the great empire of Sanze, whose innovations have been the source of civilization's success for nearly a century, falls when most of its citizens are sacrificed. But to Essun, none of this matters except as a barrier to her goal – to chase down her husband and rescue her daughter. As she tracks him across the Stillness, the world is going to pieces, battling over any supplies that will help them stay alive in the endless night.
Wilder Girls by Rory Power – YA, Horror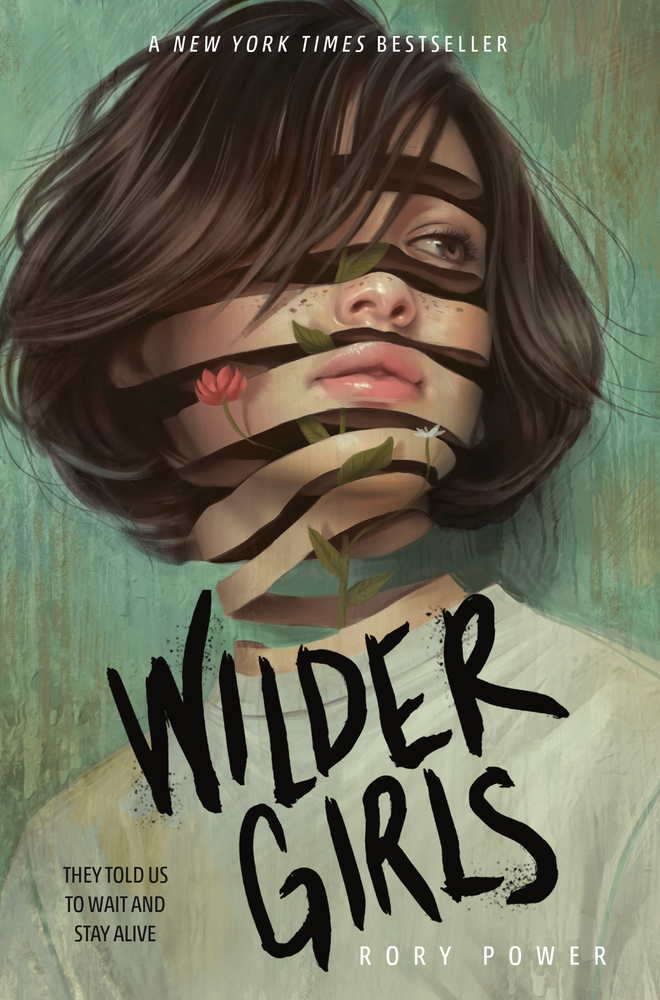 18 months after the arrival of the Tox and the Raxter School for Girls went into quarantine, the teachers have all died and the girls are infected. Too scared to brave the Tox-infected woods, the girls stay within the confines of the school and wait for the cure they were told was coming. But when Byatt goes missing, Hetty decides to brave the horrors of the infected woods to find her. There she discovers that what they believed about the Tox, their school, and their circumstances is only part of the truth.
The Marrow Thieves by Cherie Dimaline – YA, Science Fiction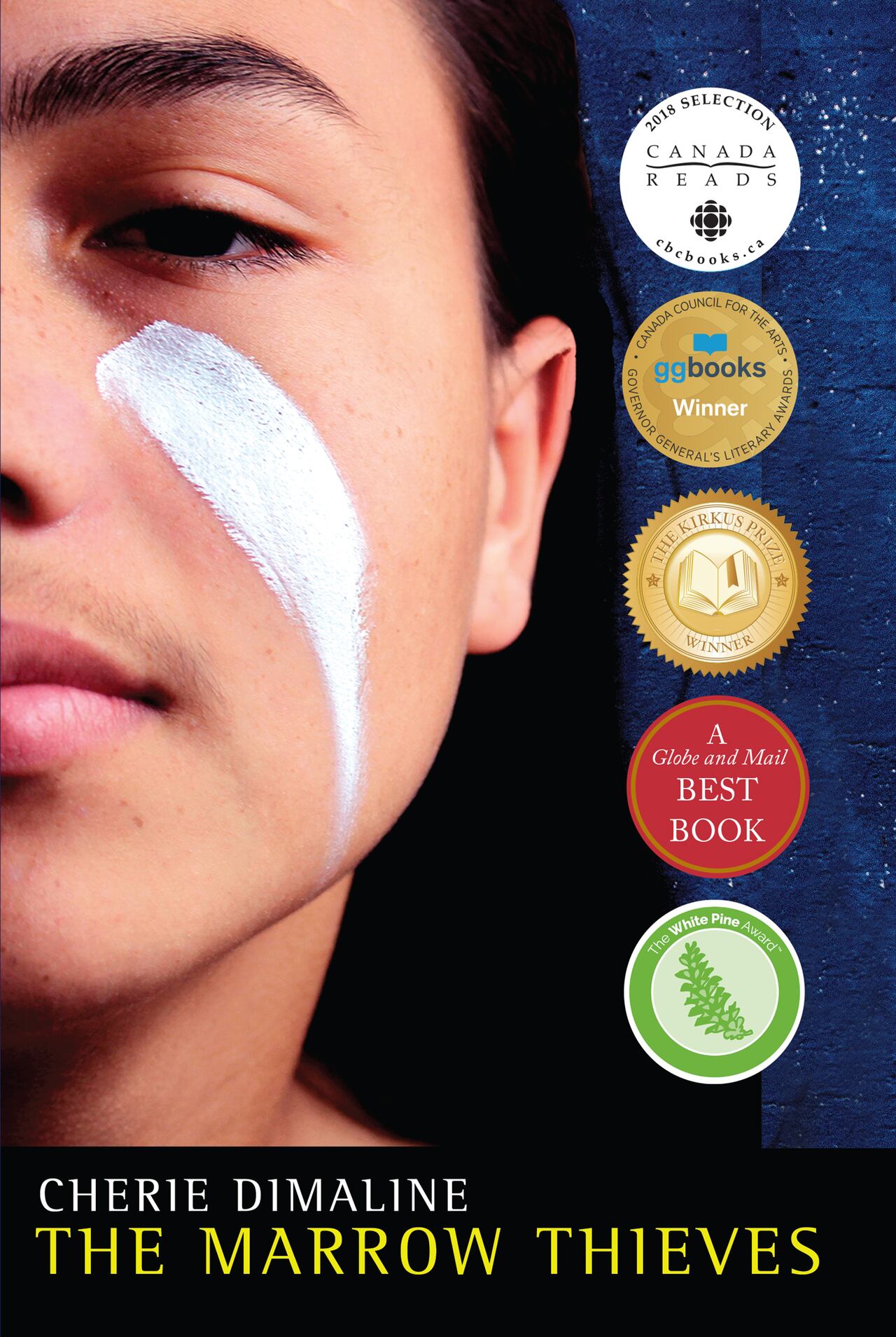 In a world destroyed by global warming, Frenchie and his companions struggle not only to survive but also to remain hidden. Because even as the environment suffers around them, the Indigenous people of North America are being hunted. Their bone marrow carries a cure to something that ails the rest of the population – the loss of the ability to dream. As Frenchie tries to remain undetected, he and his found family of others in flight head into the wilderness. But what they don't know is that one of their members may be holding the secret to defeating the marrow thieves.
Fever Dream by Samanta Schweblin – Adult, Horror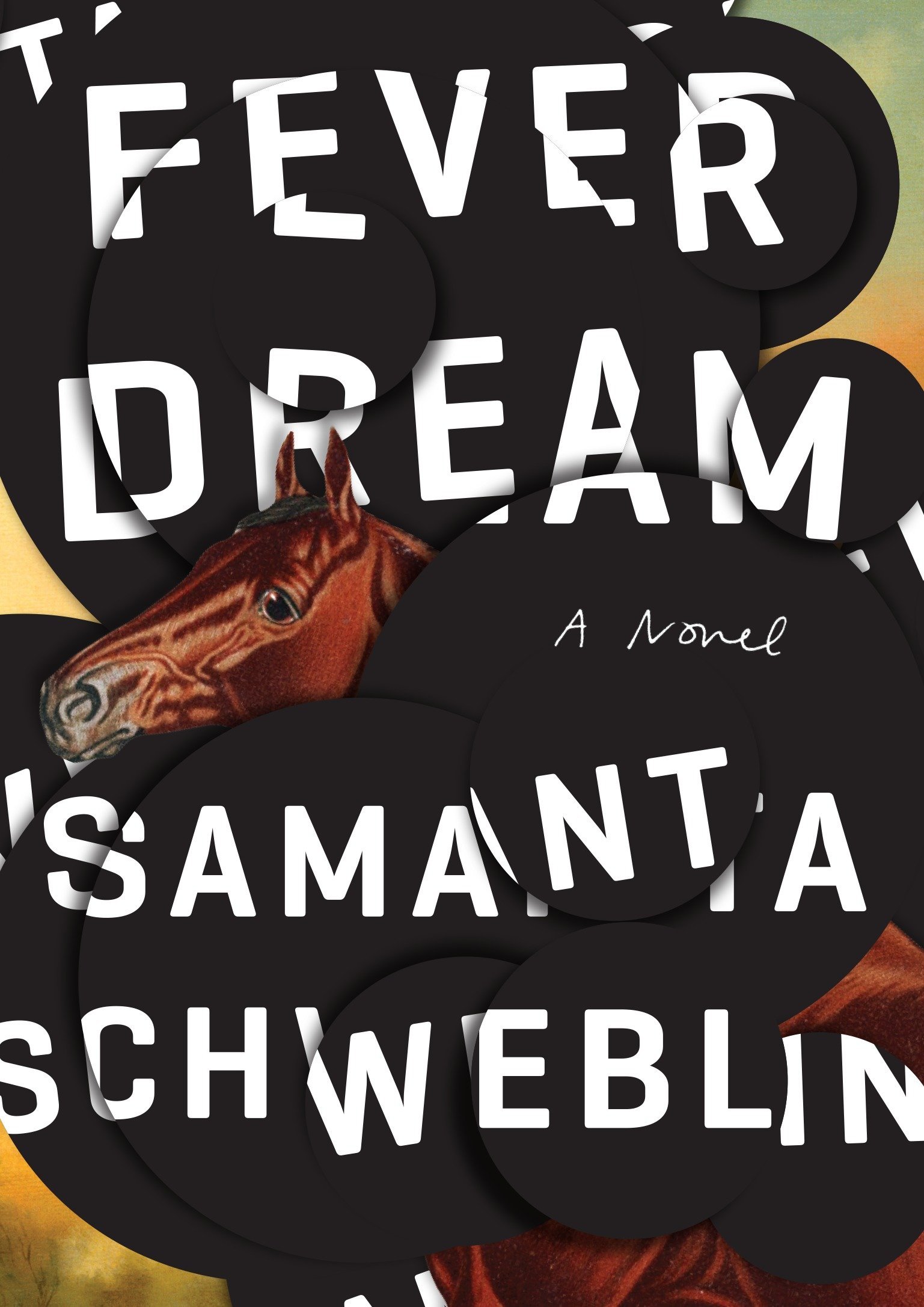 As a young woman named Amanda lies dying in a rural hospital, she answers the questions of a young boy named David, recounting what she has gone through. Surreal and nightmarish, Fever Dream is part ghost story, part love story, and part cautionary tale. The environment features as a source of one part of the nightmare – a sickness – but the environment of the story is also what builds such an unsettling atmosphere. By all accounts, this is a book you'll want to read with the lights on and the doors locked.
I know my TBR pile is seriously filling up now – hopefully, one or more of these novels strikes your fancy and gets you excited for this month's challenge. Make sure to post what you're reading to social media, tag us, and use the hashtags #AYearofMagic and #FARTchallenge (#FARTreadingchallenge for Facebook and Instagram). We can't wait to see what you're reading next!
Want more posts like this one? MuggleNet is 99% volunteer-run, and we need your help. With your monthly pledge of $1, you can interact with creators, suggest ideas for future posts, and enter exclusive swag giveaways!
Support us on Patreon