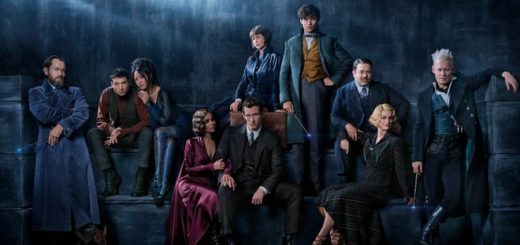 New information has just been revealed about tantalizing new characters from "Fantastic Beasts: The Crimes of Grindelwald"!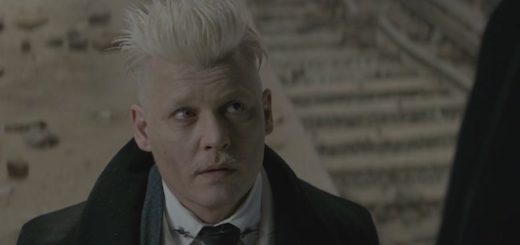 We have even more new stills from "Crimes of Grindelwald"! Take a look!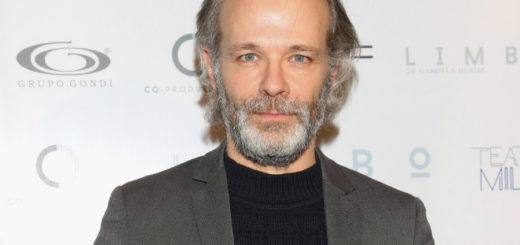 Pottermore has just dropped yet another list of characters that will appear in "Fantastic Beasts and Where to Find Them" 2, including some familiar names from the "Harry Potter" books!