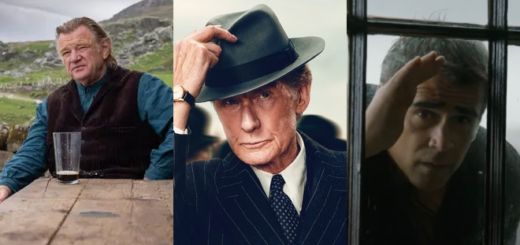 Find out our favorite nominees for these upcoming awards.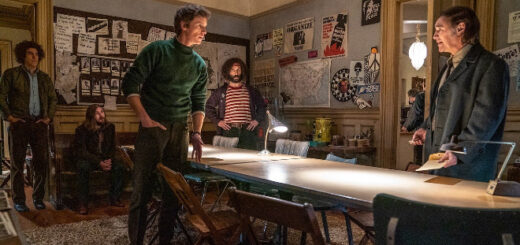 With the BAFTAs coming up, let's take a look at some Wizarding World alumni projects that have scooped awards at ceremonies so far this year.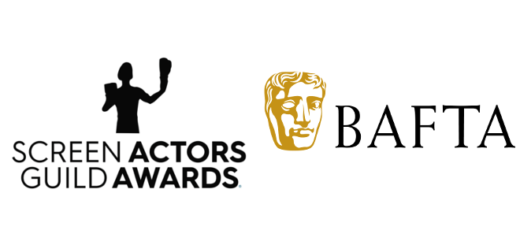 The nominations for this year's SAG Awards have been released, and so have the long lists for this year's BAFTAs! Learn which Wizarding World alumni have been recognized!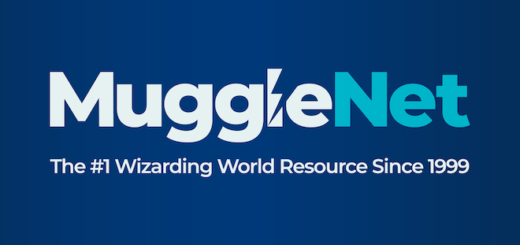 There were successes for Wizarding World stars at some of the first award shows of the season.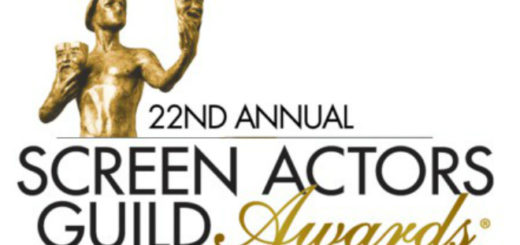 Every year, the Screen Actors Guild gives out awards celebrating the best performances in television and movies. This year, three "Harry Potter" alumni have been nominated for their wonderful screen performances!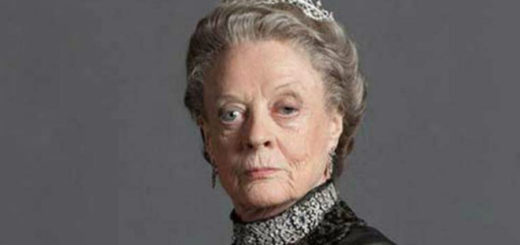 It's that time of year – awards season has well and truly begun.
The SAG nominees have been announced! The list features many "Potter" alumni in various projects.