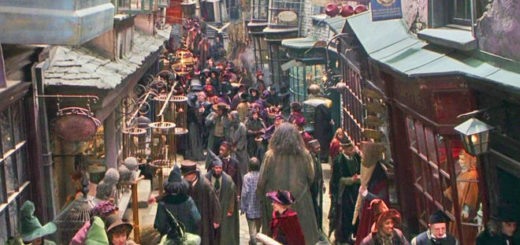 Have you ever wondered what might be in your favorite character's trunk when they go back to Hogwarts?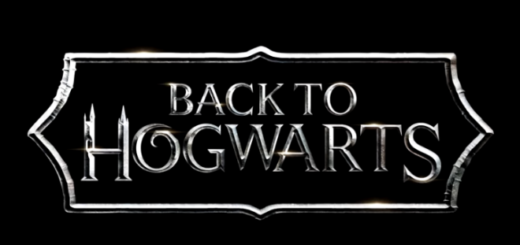 It's that time of year: Time to get back to Hogwarts! We've got suggestions for all the supplies you need to make this the best school year yet.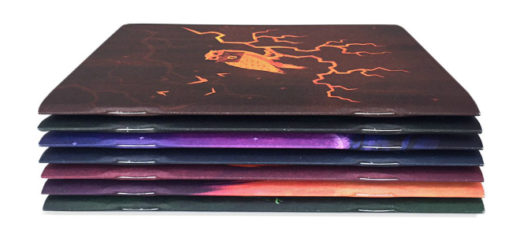 Check out these gorgeous new notebooks from Pottermore's official shop!
Forgot that you go back to Hogwarts on Tuesday? Don't worry! We have all the school supplies you need to buy right here.