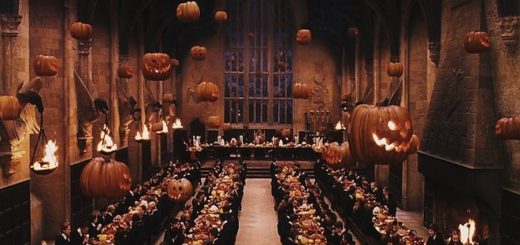 Find some spooktacular ideas to keep the Hogwarts Halloween spirit alive at your Muggle school!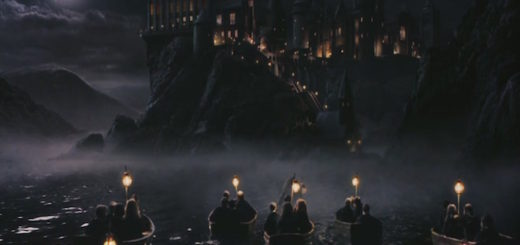 Excited for your upcoming trip to Diagon Alley? Forget your official Hogwarts shopping list and take this one instead! Here's everything you need to ensure you'll get the same grades as Hermione Granger!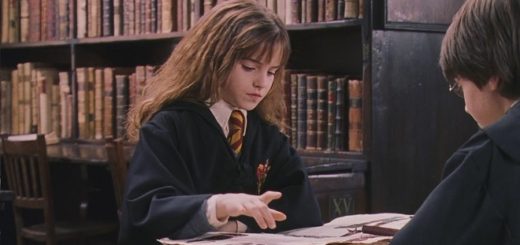 It's that time again. College students everywhere are dragging themselves out of bed and trudging to classes to hear the same syllabus speech at least three times.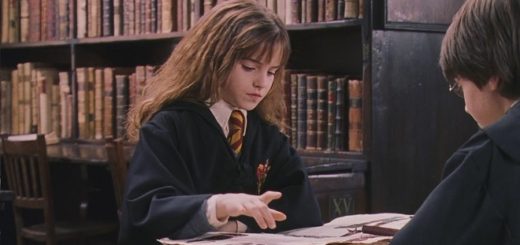 Studying is exhausting and tedious. Hogwarts alumna Hermione Granger reveals her top study secrets.
Facebook. Any semblance of a health and safety code. And would it have killed them to hire a guidance counselor?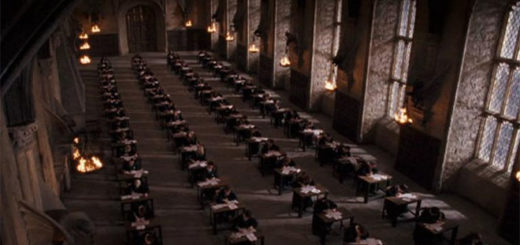 In the spirit of the swiftly approaching MuggleNet OWLs, I thought I'd put together a list of references and little tidbits of information to help with test prep. Check out our best tips and resources to ace your OWLs!