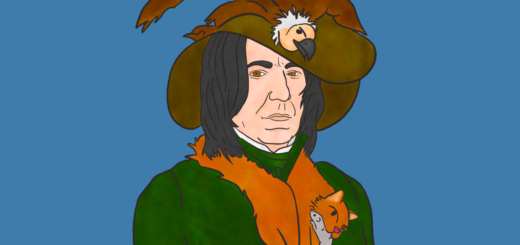 Professor Burbage uses the Bored Snape Boggart Club to explain NFTs to her seventh-year Muggle Studies class.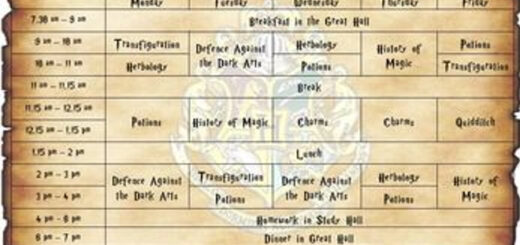 Weighing your options on which magical school to go to? To help you make up your mind, here are ten school subjects Hogwarts doesn't teach.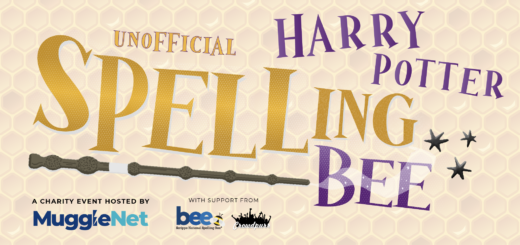 Show off your spellwork and donate to charity by participating in MuggleNet's Unofficial Harry Potter SPELLing Bee!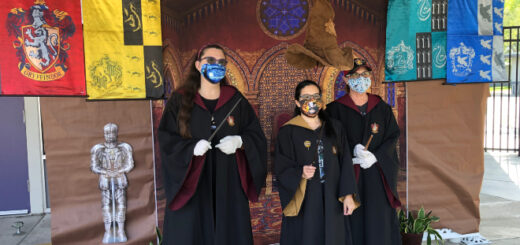 Teacher and "Harry Potter" fan Lisa Beaudry has been creating unforgettable and immersive "Harry Potter" experiences for her students.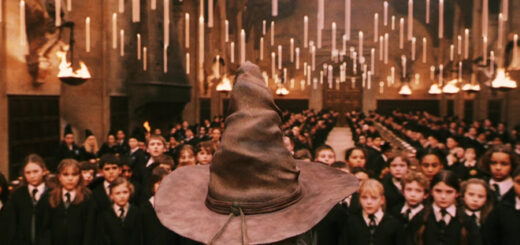 Do you tend to Sort everyone around you? Here's what happened in my group project when we decided to take everyone's Hogwarts Houses into account.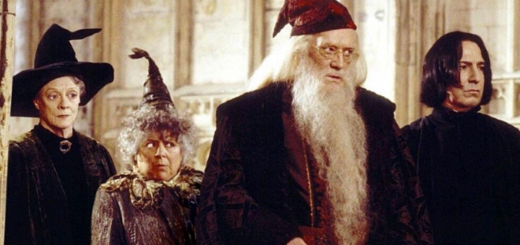 Get out your best quill and ink! We've got a student's firsthand exposure to a magical college experience.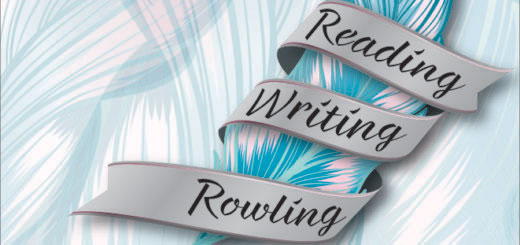 Episode 38 of "Reading, Writing, Rowling" features high school and college seniors who, due to the coronavirus crisis, can empathize with the trio missing their final year at Hogwarts.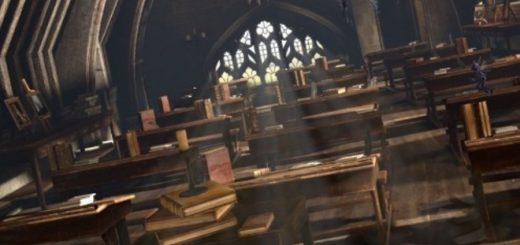 Have you always wanted to take a class all about "Harry Potter"? Students at the West Bengal National University of Juridical Sciences in Kolkata, India, can register for a course on wizarding law. Would you take the class?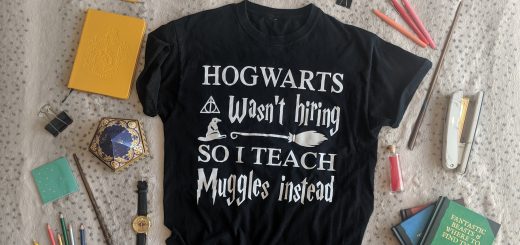 Rereading the series as an educator reveals how much Rowling got right about teaching. This shouldn't be a surprise since she was a teacher herself.