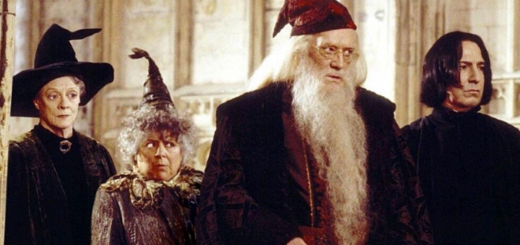 Get out your best quill and ink! We've got a student's firsthand exposure to a magical college experience.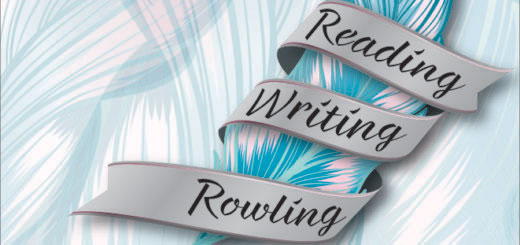 Episode 38 of "Reading, Writing, Rowling" features high school and college seniors who, due to the coronavirus crisis, can empathize with the trio missing their final year at Hogwarts.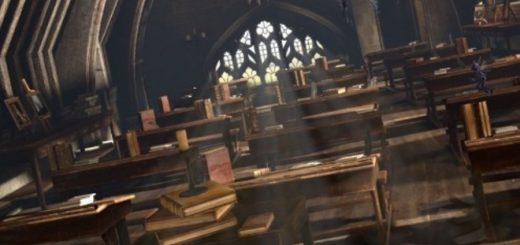 Have you always wanted to take a class all about "Harry Potter"? Students at the West Bengal National University of Juridical Sciences in Kolkata, India, can register for a course on wizarding law. Would you take the class?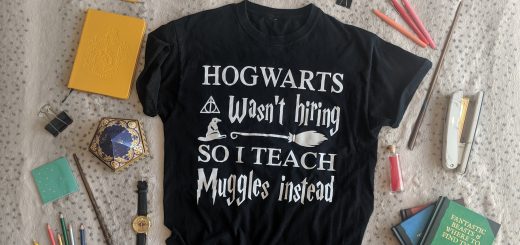 Rereading the series as an educator reveals how much Rowling got right about teaching. This shouldn't be a surprise since she was a teacher herself.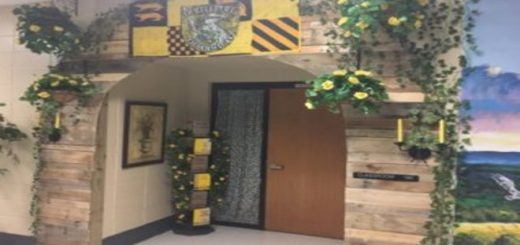 I was eager to create a "Harry Potter"-inspired classroom when I became a teacher. I realized this was not possible when I learned more about my students.
A magical group of Oklahoma middle school students recreated the magic of Hogwarts for their brave friend, Teague, transforming their school into an academy fit for any budding witch or wizard.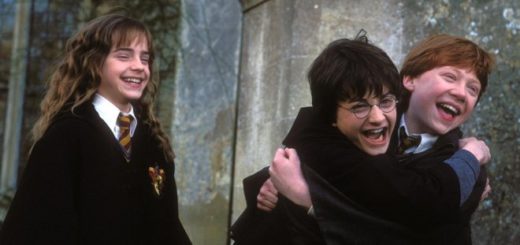 For some, "Harry Potter" helped combat some pretty harrowing times of their own. What does "Harry Potter" mean to you, and how has it aided in making you the person you are today?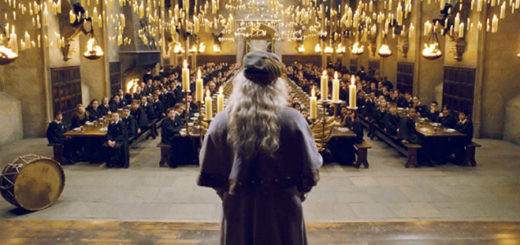 Maybe a Hogwarts education is really just "foolish wand-waving" after all – here are nine classes that would ensure young witches and wizards learn skills they can use when they graduate.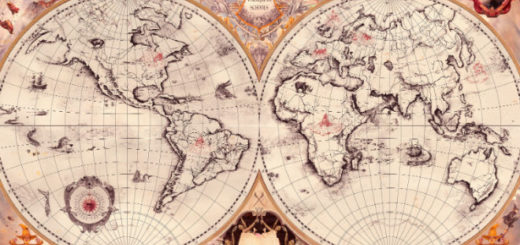 Can we tell what parts of the world the "Fantastic Beasts" films will take us by looking at the cast list?