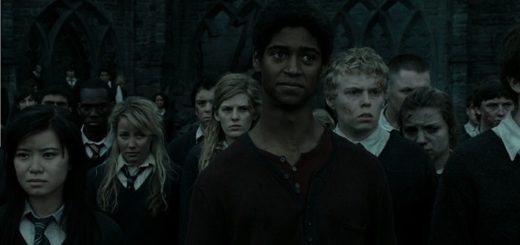 What's your favorite non-canon ship in the "Harry Potter" series? Here are all the reasons to ship Deamus.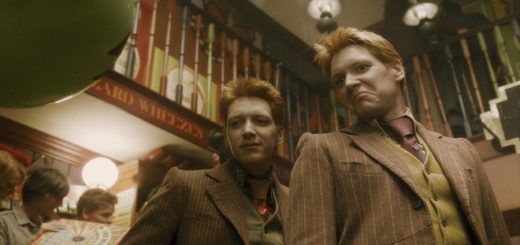 The trio had several fantastic friendship moments, but they aren't the only set of best friends in the "Harry Potter" series. Today, I look at five sets of best friends that aren't the trio.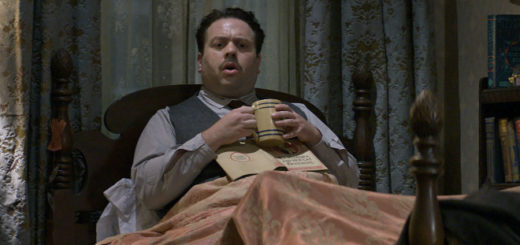 Winter is officially here! Since we Muggles/No-Majs cannot perform warming charms, whip up some hot cocoa inspired by wizarding world characters to give yourself a warm hug.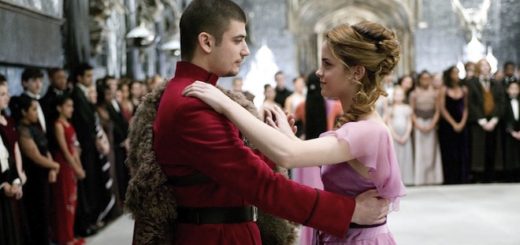 "I get by with a little help from my friends," sang The Beatles. But to what extent is friendship important in Rowling's "Harry Potter" franchise? Read on and discover some of the most underrated relationships in the series.