Tagged:
second wizarding war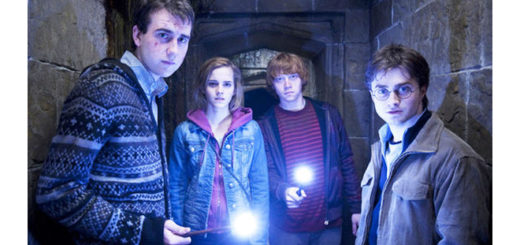 This parody encompasses the battle between good versus evil in the Second Wizarding War.
Think you know Luna Lovegood? Take this GNOME, and we'll see if you're worthy of being her best friend!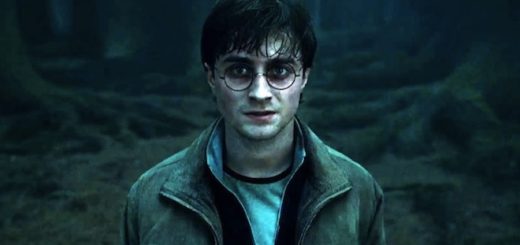 Disinformation is a thread connecting antagonists throughout "Harry Potter". They wield ignorance as a weapon to spread discord and fear to achieve their ends.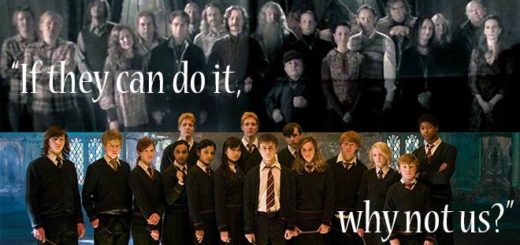 "Think of it this way: Every great wizard in history has started out as nothing more than we are now: students. If they can do it, why not us?"
What does it mean to "grow up"? Here is a reflective, creative piece on how certain central "Potter" characters may have "come of age" throughout the Second Wizarding War.