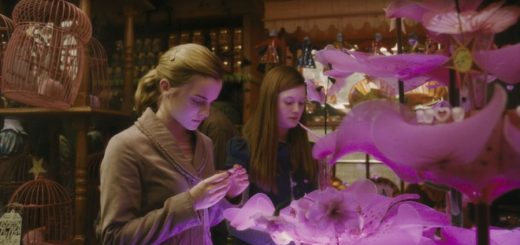 Today I continue my series on questionable moments with "Harry Potter and the Half-Blood Prince".
The scientific community has never been afraid to get their geek on when it comes to the nomenclature of brand-new discoveries.
Researchers from the University of Bristol have just discovered an ancient species of lizard and named it after the flesh-cutting "Sectumsempra" curse from the "Harry Potter" series.