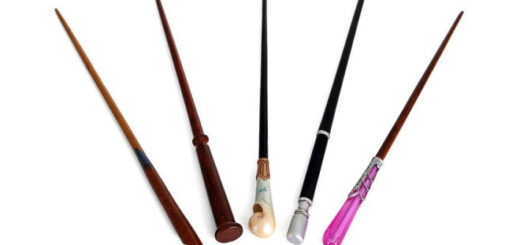 We're sharing our favorite wands from "Fantastic Beasts" and giving you the opportunity to win a wand from Oliver's Brighton.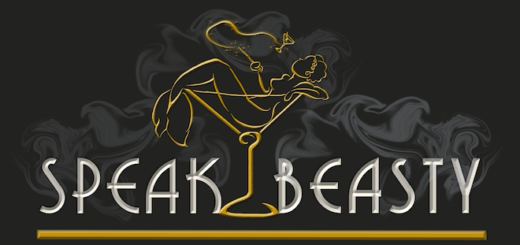 On Episode 29, join our hosts for a discussion about unicorns, women protesters at the turn of the century, and why we think MACUSA President Seraphina Picquery deserved better!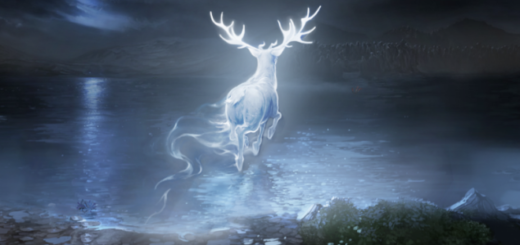 I give my best shot at matching Patronuses to the "Fantastic Beasts" characters! From Welsh corgis to proud eagles, these are Patronuses to see!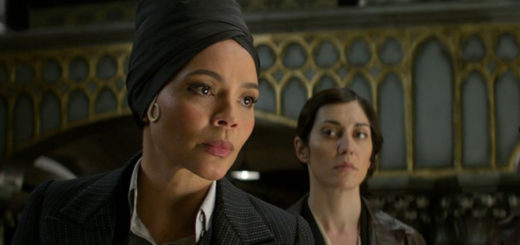 With the hype of "Fantastic Beasts" getting bigger by the day, here's a little something else to get you even more excited!