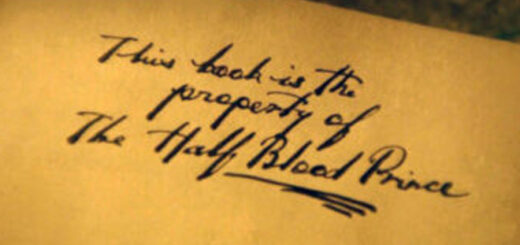 What if Severus Snape was not a potions genius but merely a lucky eavesdropper?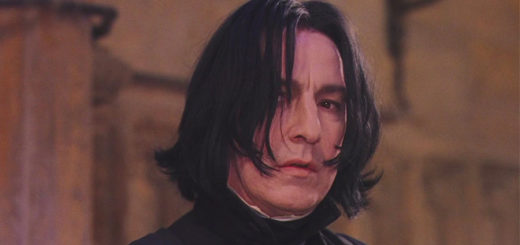 Who doesn't love a particularly odd one-star movie review? Read this article to see which reviews we would put with which "Harry Potter" characters.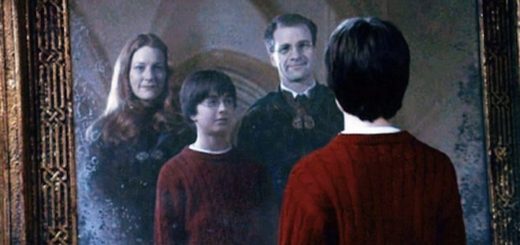 When it comes to my favorite Marauder, it's James Potter who steals the spotlight, and here's why.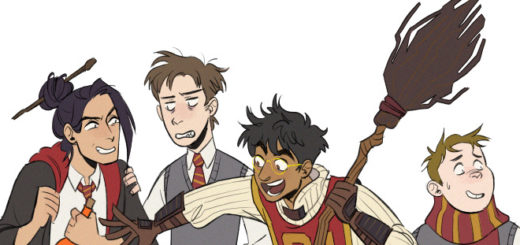 We love the Marauders, and bolstered by the speculations of a "Potter" TV show, we can't help but fantasize about a Marauders-era high school dramedy.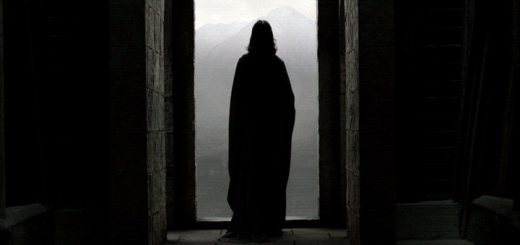 Severus Snape is talented at many things, and never letting go of a grudge is definitely one of them. Here's what we can learn from his terrible example.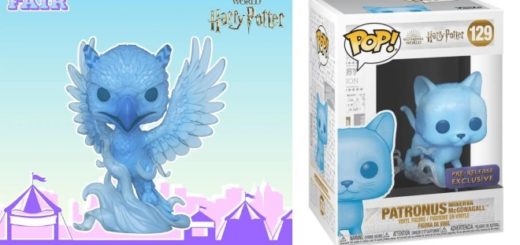 Funko Pop! extends its "Harry Potter" line with designs of four Hogwarts professors' Patronuses, all of which are available to preorder before their wider release next month.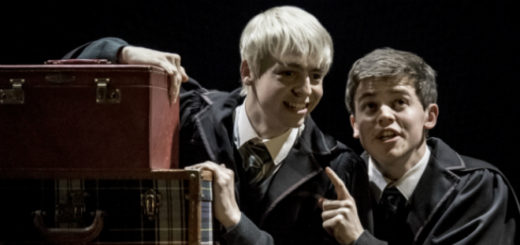 "Harry Potter and the Cursed Child" really missed an opportunity to canonize what would have been a much-adored same-sex relationship.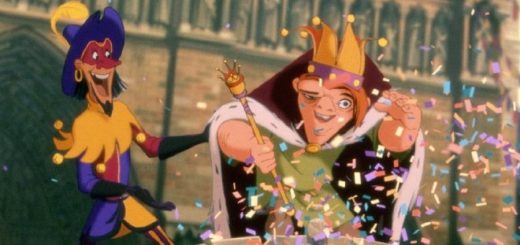 Since we can't party like it's 1482, we can have a "Harry Potter" version of Topsy-Turvy Day and look at how some well-known lines from the books and films would play out if they were said by a different character.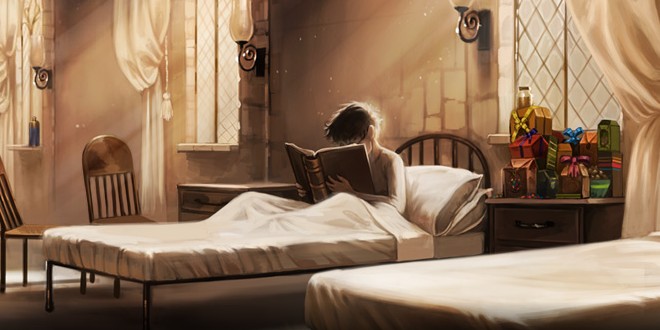 We're all handling quarantine in our own unique ways. But how do you think the characters of "Harry Potter" would be handling it?