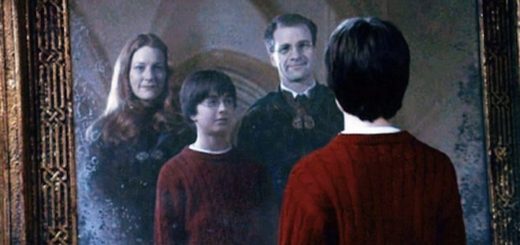 When it comes to my favorite Marauder, it's James Potter who steals the spotlight, and here's why.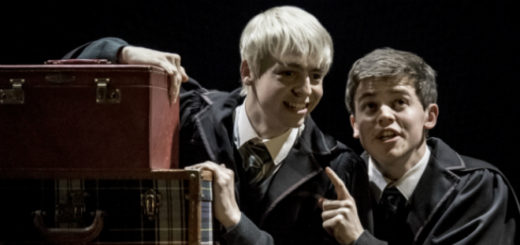 "Harry Potter and the Cursed Child" really missed an opportunity to canonize what would have been a much-adored same-sex relationship.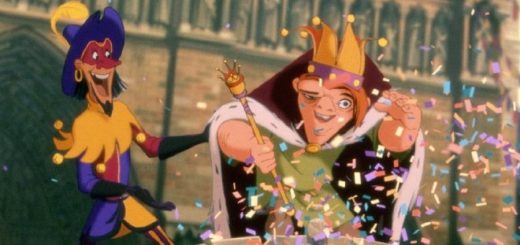 Since we can't party like it's 1482, we can have a "Harry Potter" version of Topsy-Turvy Day and look at how some well-known lines from the books and films would play out if they were said by a different character.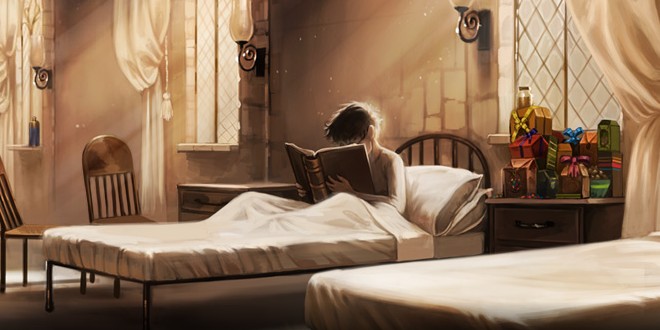 We're all handling quarantine in our own unique ways. But how do you think the characters of "Harry Potter" would be handling it?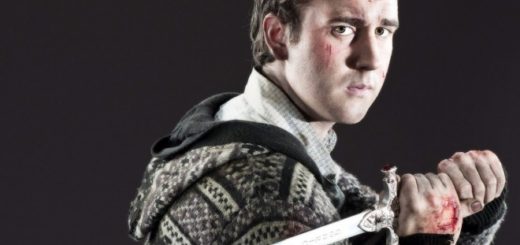 We all know that Professor Trelawney's first prophecy could have referred to Neville, so what if Voldemort had singled out Neville as his equal instead of Harry?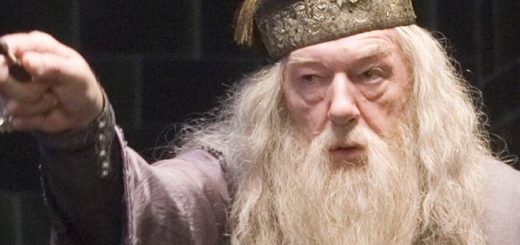 Severus snitched about the prophecy and Voldemort cast the curse… But what part did Dumbledore play in the Potters' death?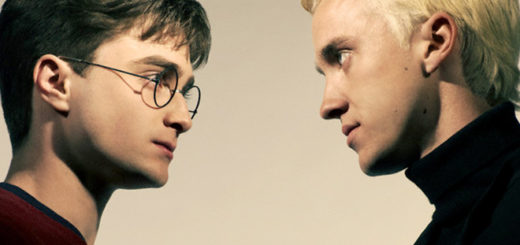 How does Harry's relationship with Draco mirror that between his father and Snape?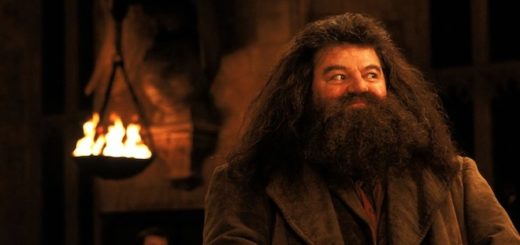 We invite you to waste time at work on National Fun at Work Day by reading about Hogwarts professors wasting time at work.

How much of a reach is too much? Let's take a look at some of the more outlandish fan theories for "Fantastic Beasts: The Crimes of Grindelwald" that have emerged and find out.