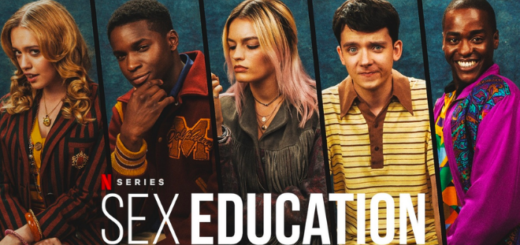 Here's a spoiler-free review of Netflix's popular British dramedy "Sex Education," a good old teenage drama that's goofy and heartwarming.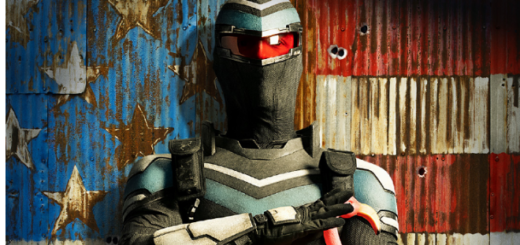 We're bringing the festive cheer with super posters showing Freddie Stroma, killer teasers featuring Fiona Shaw, and news from the Sundance Film Fest!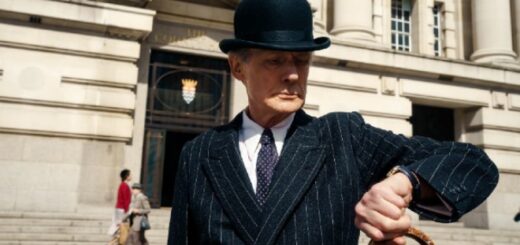 The week's Casting News includes a first look at Bill Nighy's "Living" costume, new photos from the "Peacemaker" set, and a new role for Jason Isaacs.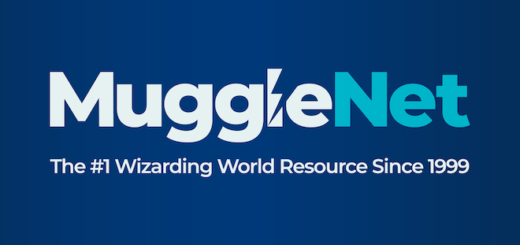 Congratulations are in order for Ezra Miller (Credence Barebone), who is making waves for LGBTQ+ representation and forming a production company with an exciting first project!